This article will teach you how to transfer course ownership.
This guide is for
Super Admin
Teacher Admin (Full-Access)
Teacher (Owner Full-Access)
Steps on How to Switch User Roles.
Step 1 – Click the button "Courses" on the left-side navigation.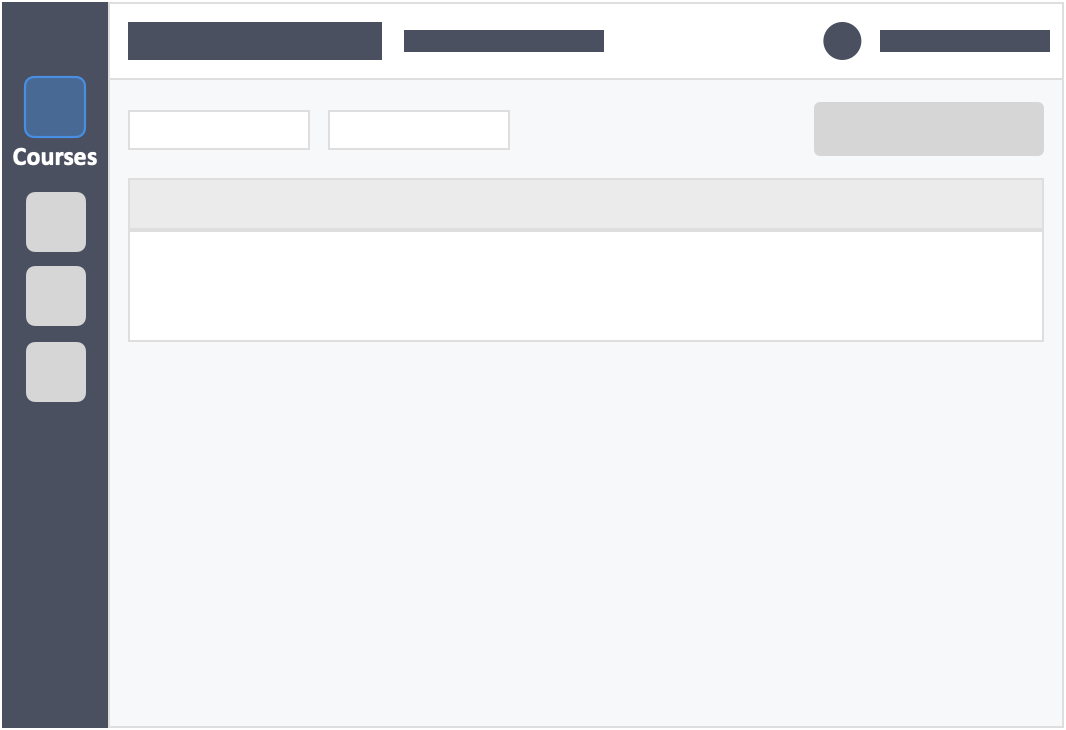 Step 2 – Click on the course which you want to switch user roles.
Step 3 – Click the "Settings" tab on the top left inside the course.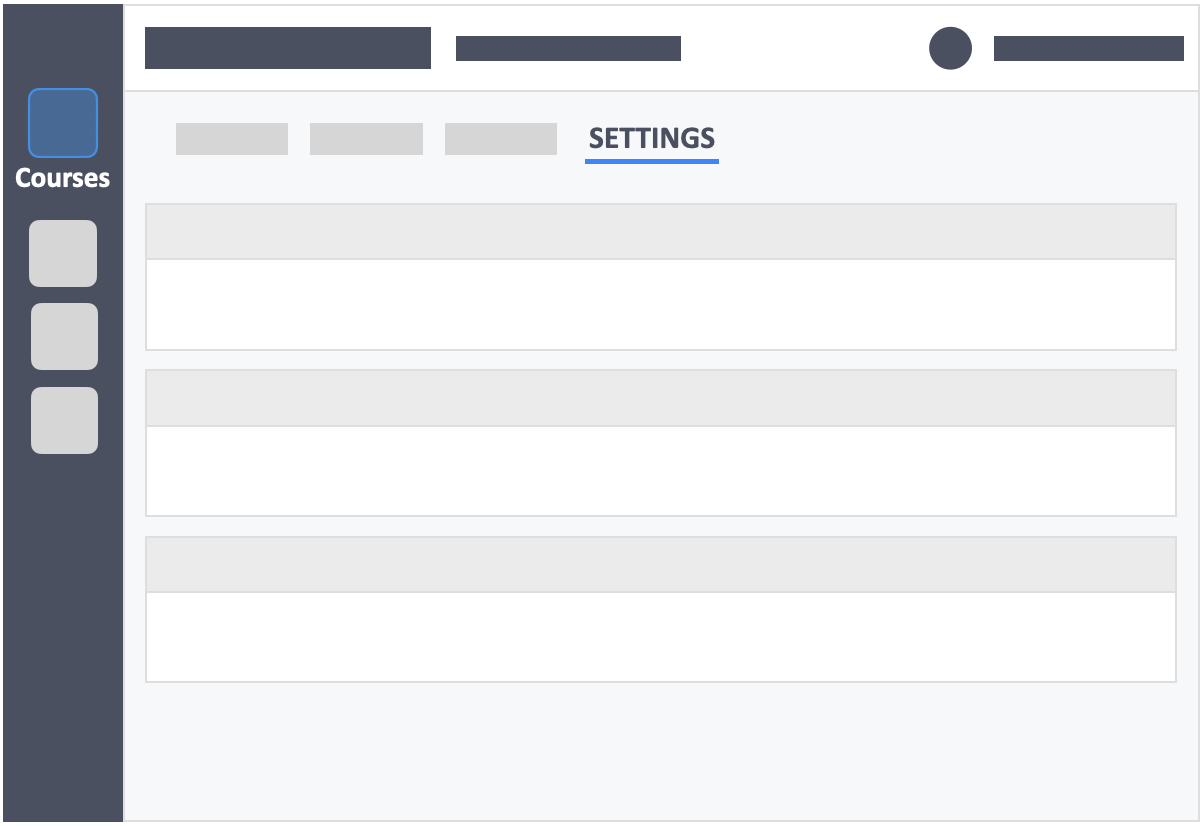 Step 4 – Under the Collaborators block Click the grey button "Actions" on the right-side of the instructor whom you want to transfer the course ownership to.
Step 5 – Click the white button "More Actions" at the bottom-right of the page.
Step 6 – Click the blue button "View" in the drop-down.
Step 7 – Click the white button "Transfer Course Ownership" in the drop-down.
Step 8 – Click the green button "Confirm New Owner" in the pop-up box.