This article will teach you how to share access to other instructors in your course.
This Guide is for:
Super Admin
Admin Teacher (Full-Access)
Teacher (Owner Full-Access)
Steps on How to Share Access with Other Instructors in Your Course.
Step 1 – Click the button "Courses" on the left-side navigation.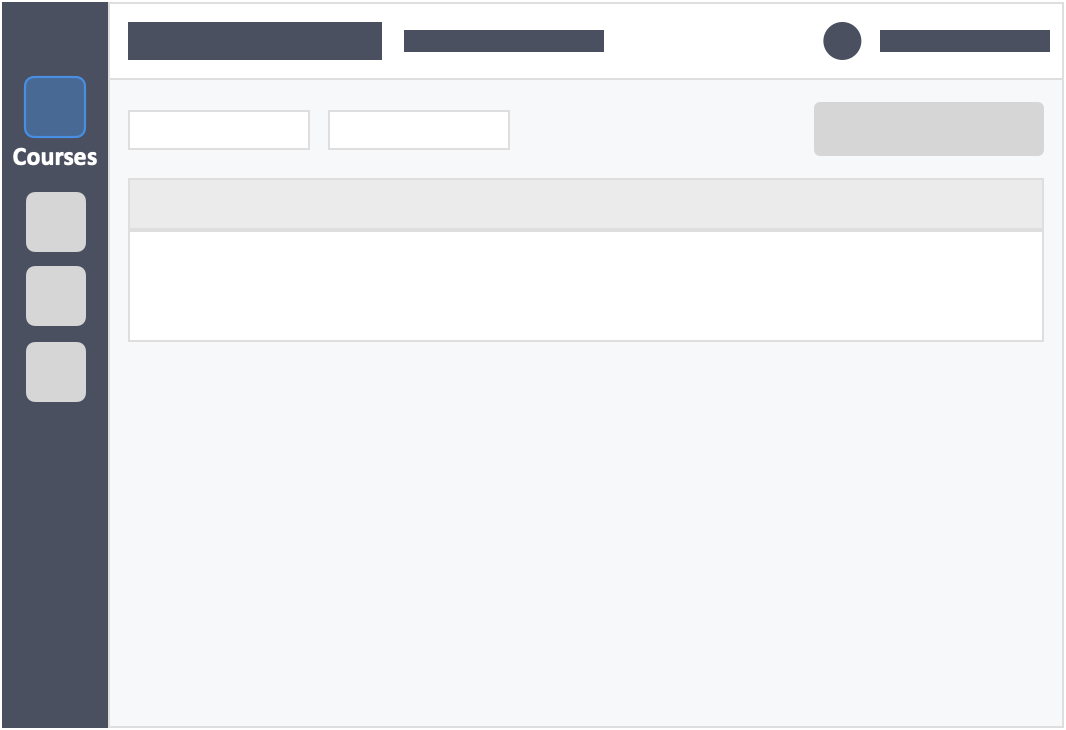 Step 2 – Click the name of the course which you want to share access with other instructors.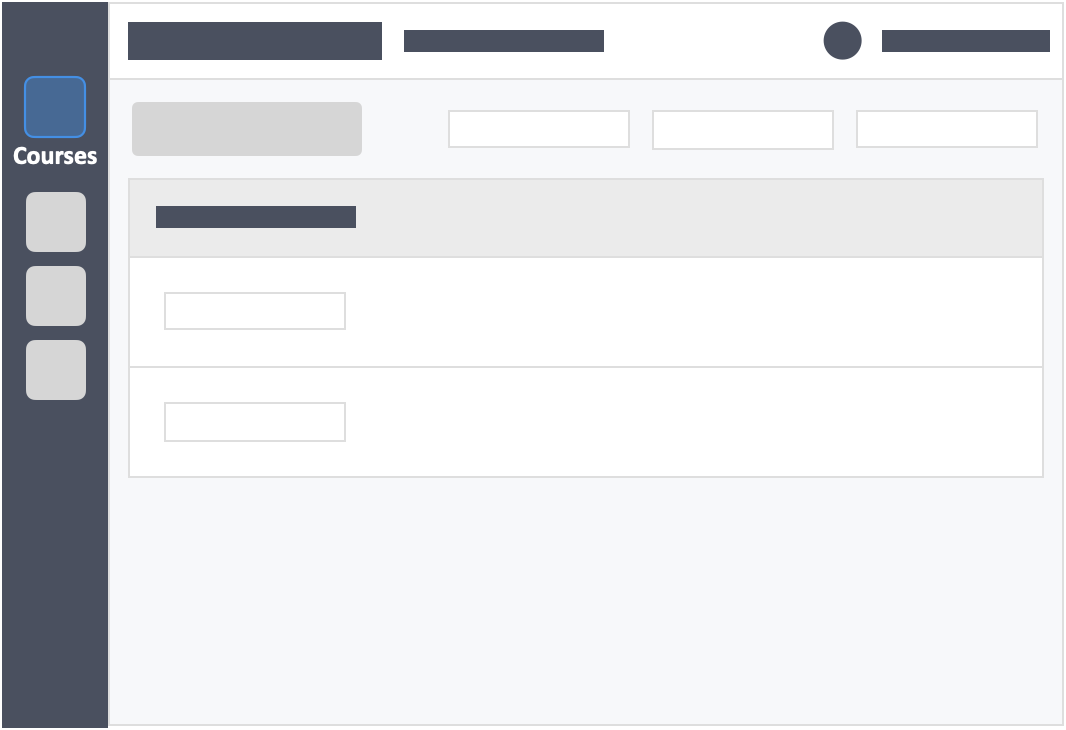 Step 3 – Click the "Settings" tab on the top left inside the course.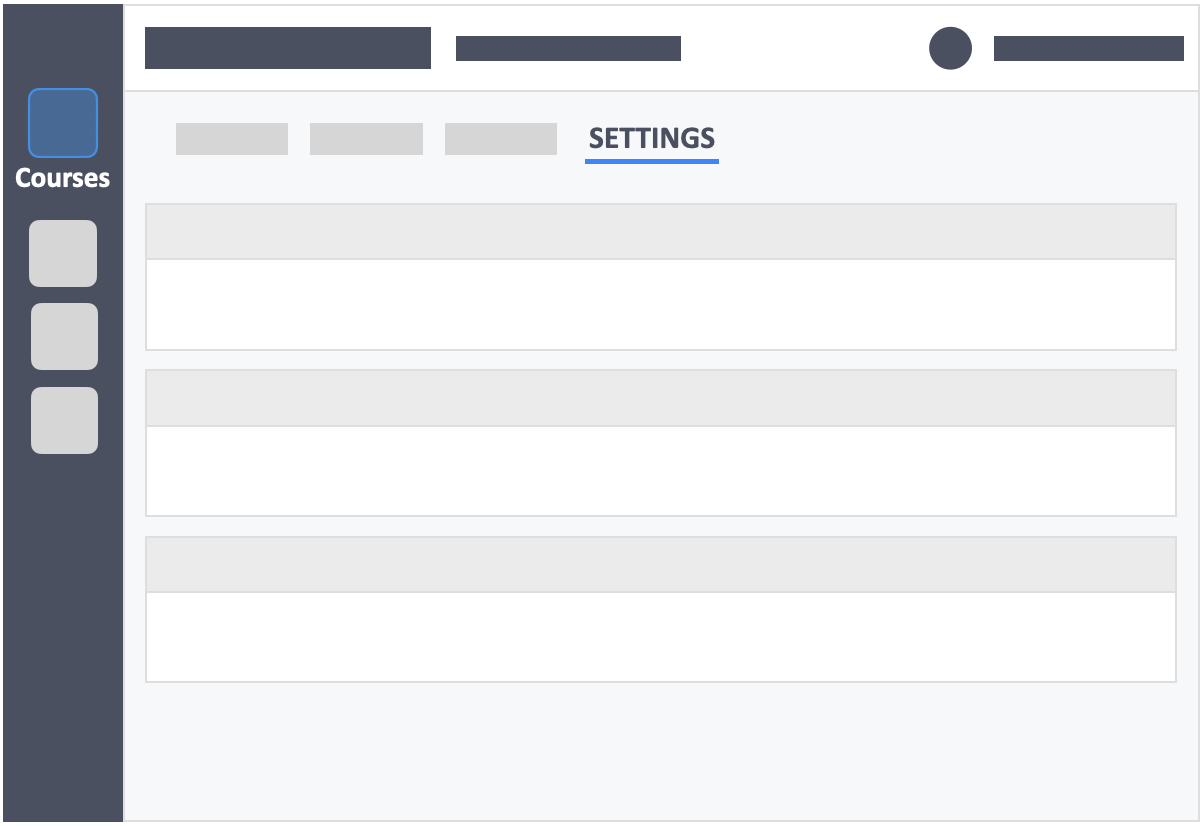 Step 4 – Click the blue "Add Teacher" button in the collaborators tab.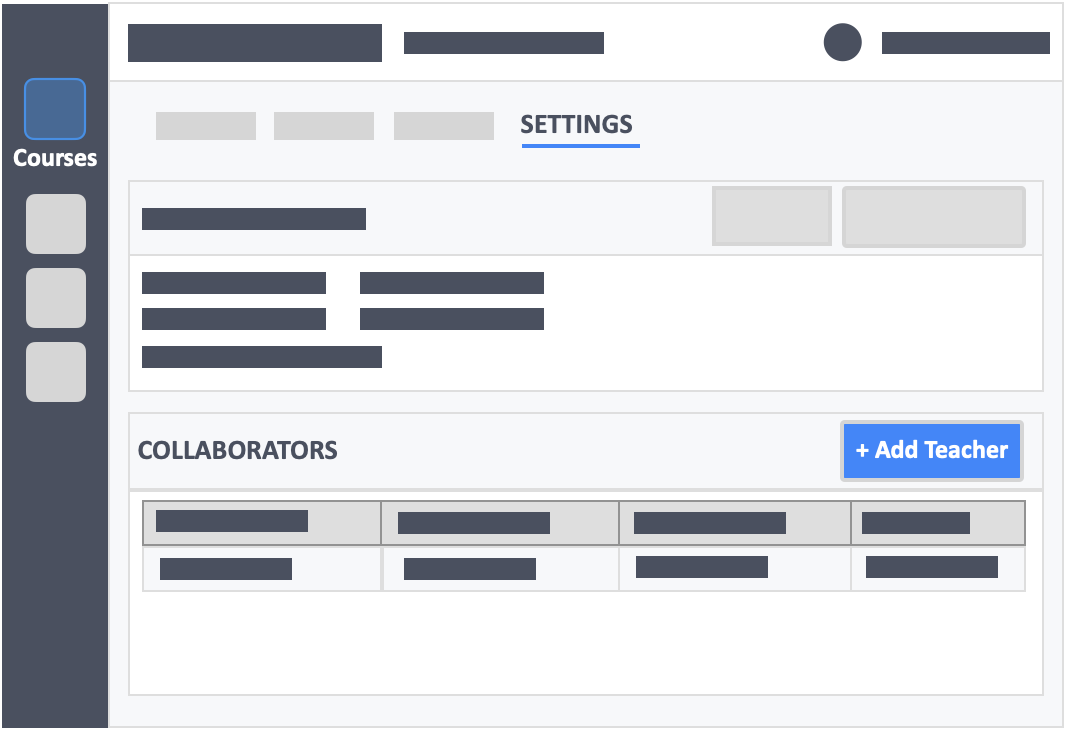 Step 5 – Click the box with the name of the instructor you would like to share access with.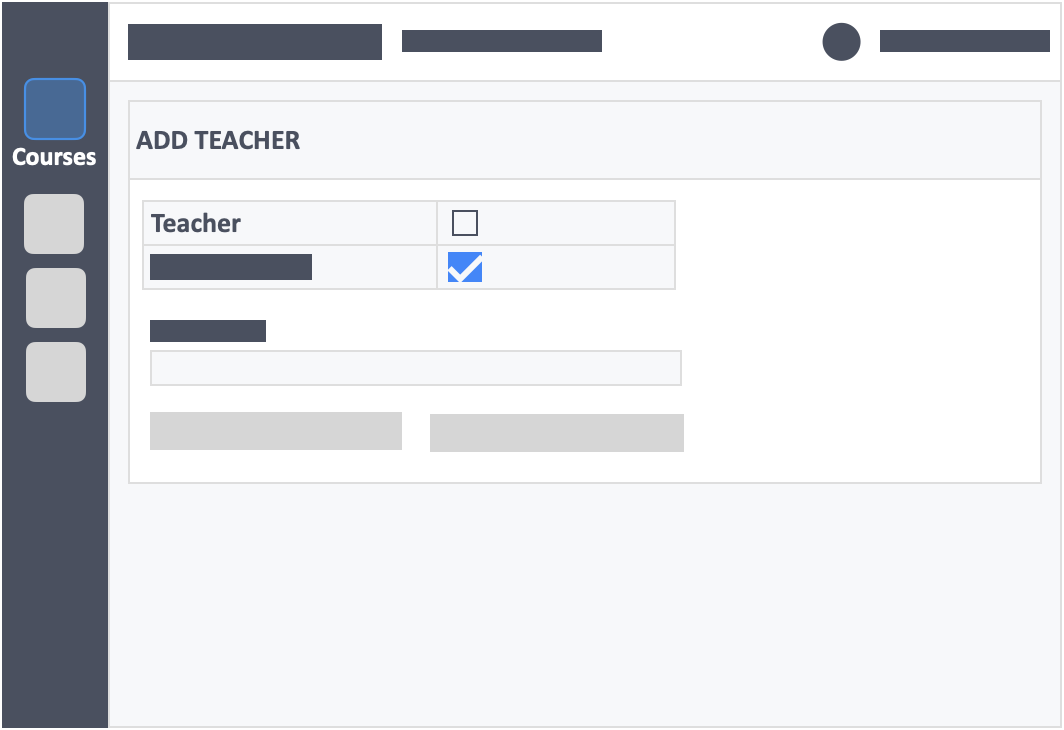 Step 6 – Choose the access type you would like to share under the access drop-down.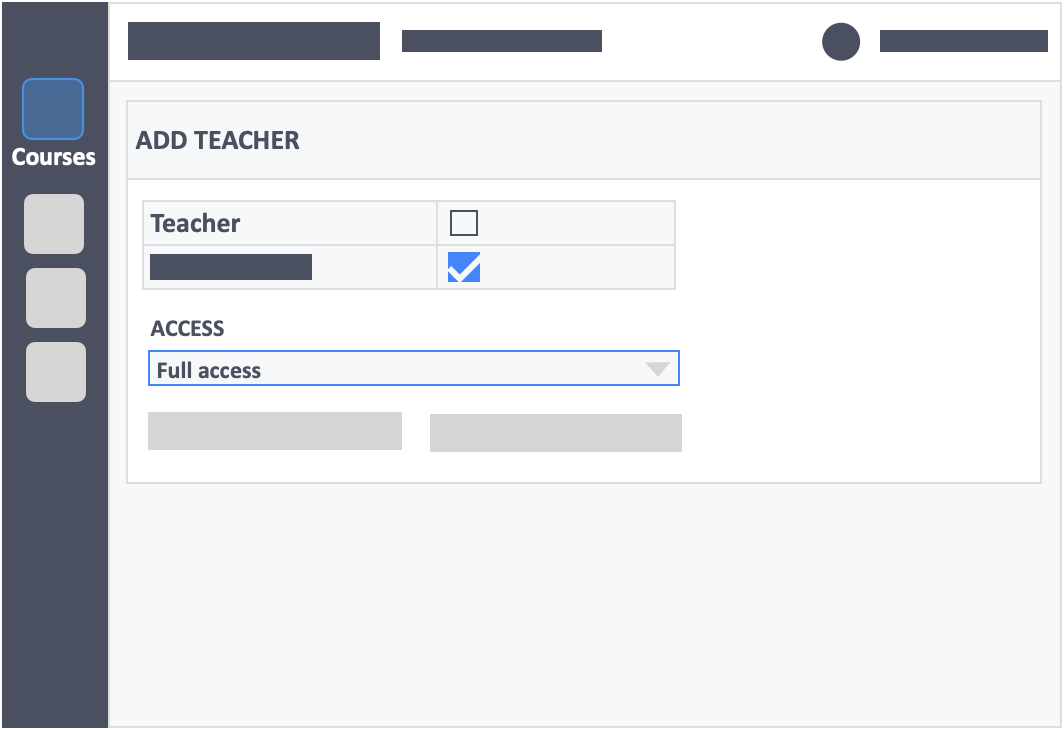 Full Access – will allow the instructor to create and archive modules and activities, edit, add and remove learners.
Read Only – will only allow the instructor to view the course and activities.
Step 7 – Click the green button "Confirm" on the bottom-left to save your changes.