This article explains how a Prework activity is published.
Published Prework Activity
Prework activity is published asynchronously. This means that any learner can access the Prework activity at any time within the Open Period.
Example
If you have set the following dates;
Start Date: 01 Jan 2020 12:00 am
End Date: 07 Jan 2020 11:59 pm
This means that learners will be able to view the Prework between the Open Period which is from Jan 1st to January 7th, 2020 at any time. After the End Date (Jan 7, 2020), learners will no longer be able to access the content of this activity.
Even published, you can still add more materials to the Prework.
Steps on How to Add More Materials to the Prework.
Step 1 – Go to the Prework Dashboard.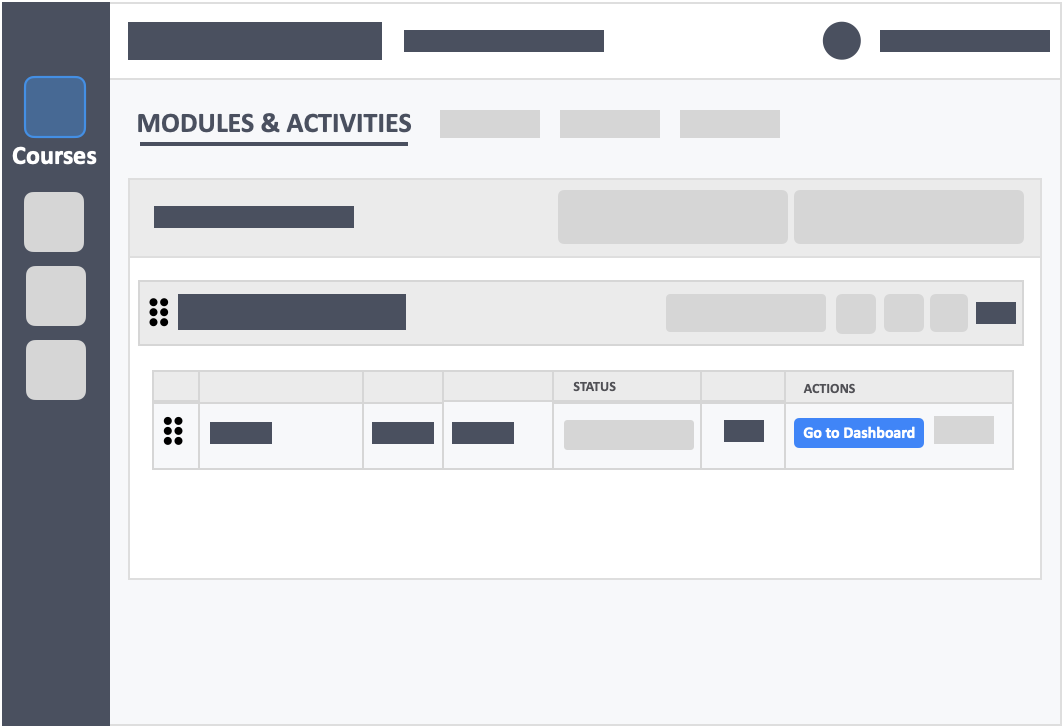 Step 2 – Click the button "Prework Material" on the top-right corner of the materials table, then upload the additional files.
After saving, this will trigger an email that is sent to the learners telling them that a new material was added to the Prework activity.