This article will teach you how to download the full course grades.
This Guide is for:
Super Admin
Teacher Admin (Full-Access)
Teacher (Owner Full-Access)
Steps on How to Download the Full Course Grades.
Step 1 – Click the button "Courses" on the left-side navigation.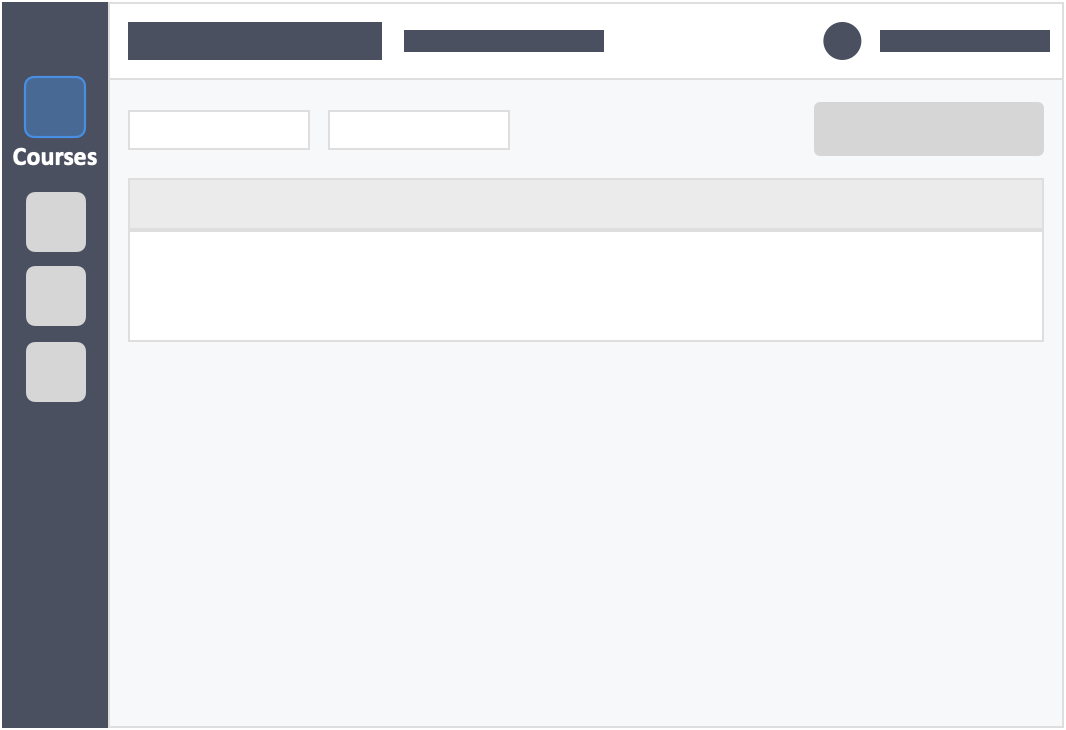 Step 2 – Click on the course which you want to download the grades.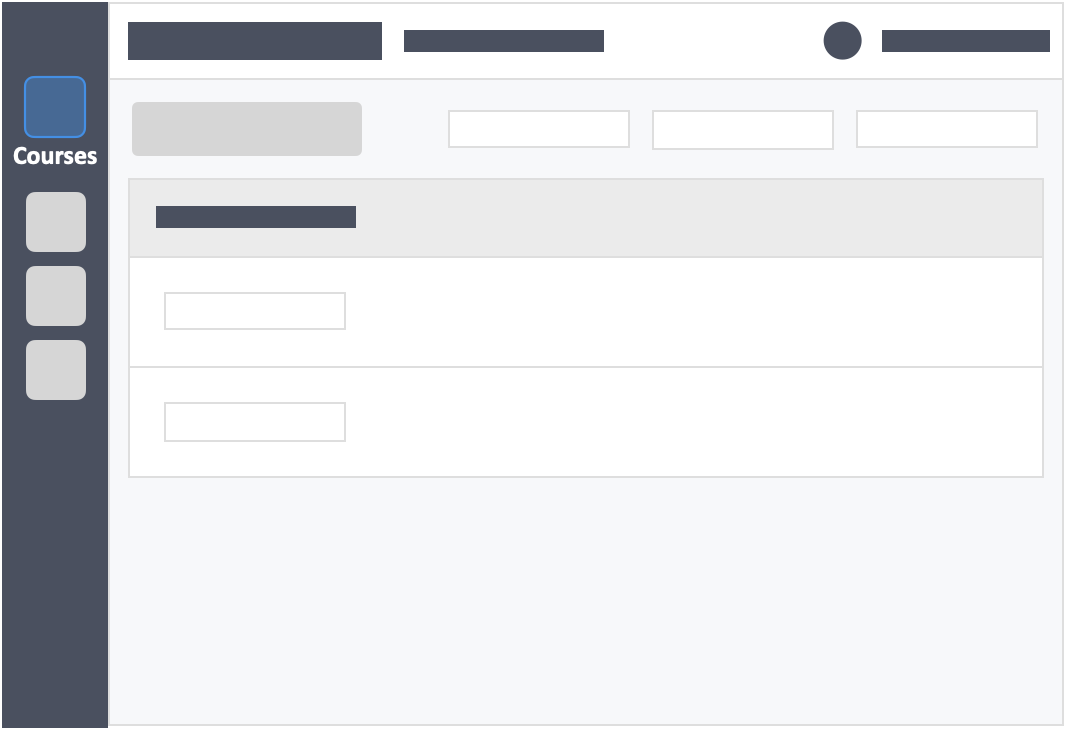 Step 3 – Click on the "GRADES" tab on the top of the page.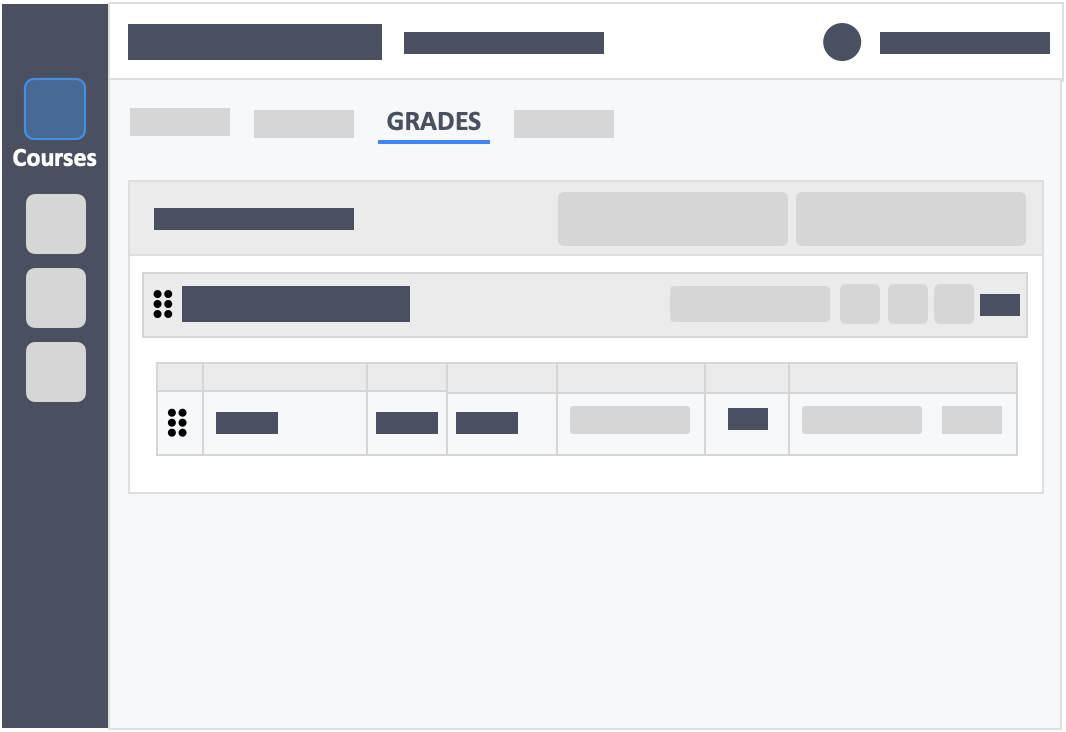 Step 4 – Click the white button "Generate Course Grades Report" on the top-right of the page.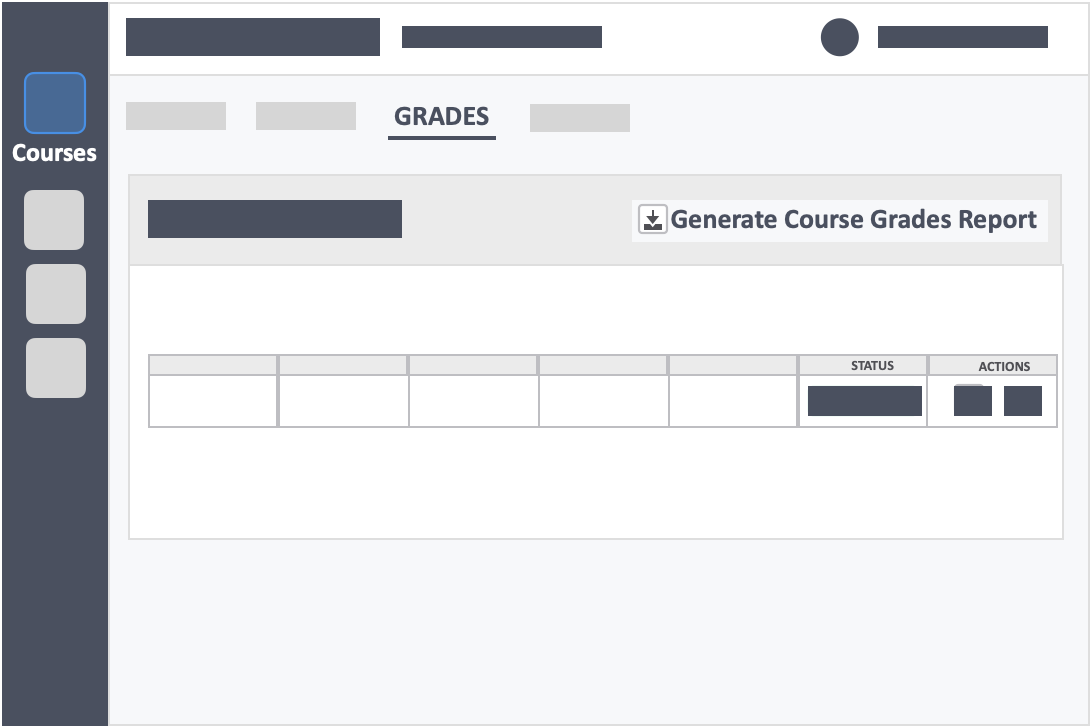 Step 5 – A pop-up will appear to generate grades report. Click on the green button "Yes, Proceed"

Step 6 – Once ready click the icon button "Download Course Grades Report" under the actions column.