This article shows you how to add new learners, who are late enrollees to existing activities currently set to "Not Started" and "Ongoing" status.
This Guide is for:
Super Admin
Admin Teacher (Full-Access)
Teacher (Owner Full-Access)
Steps on How to Add Learners to "Ongoing" Activities
Step 1 – Once the learner has signed in, you will receive a notification in the "Attendance" box inside the dashboard of the activity that you wish to add this unassigned learner to.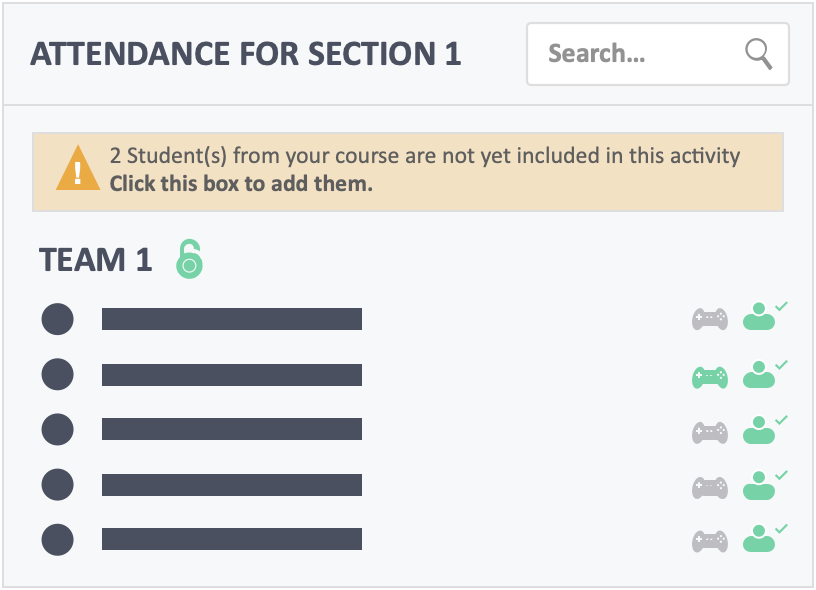 Step 2 – Click on the notification "Click This Box To Add Them" to add the late enrollee.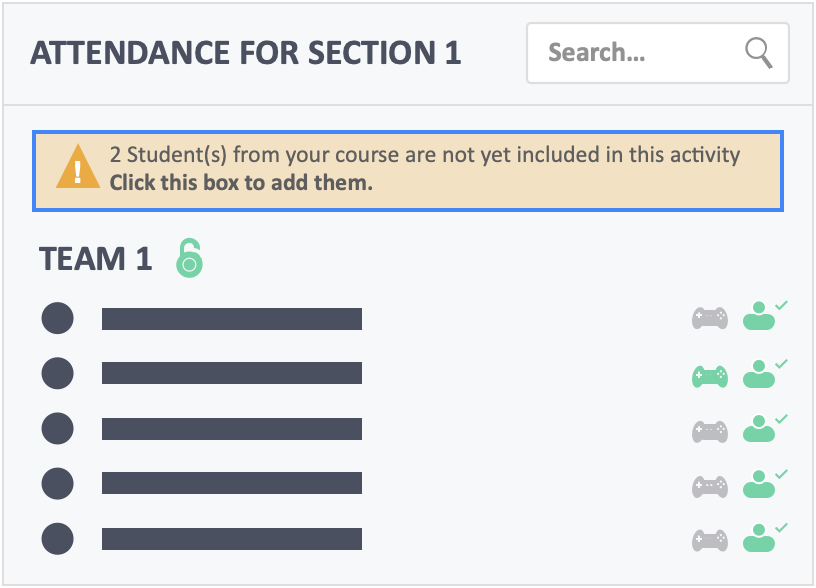 Step 3 – Select the team you want to drop this learner into, and click on the approval button.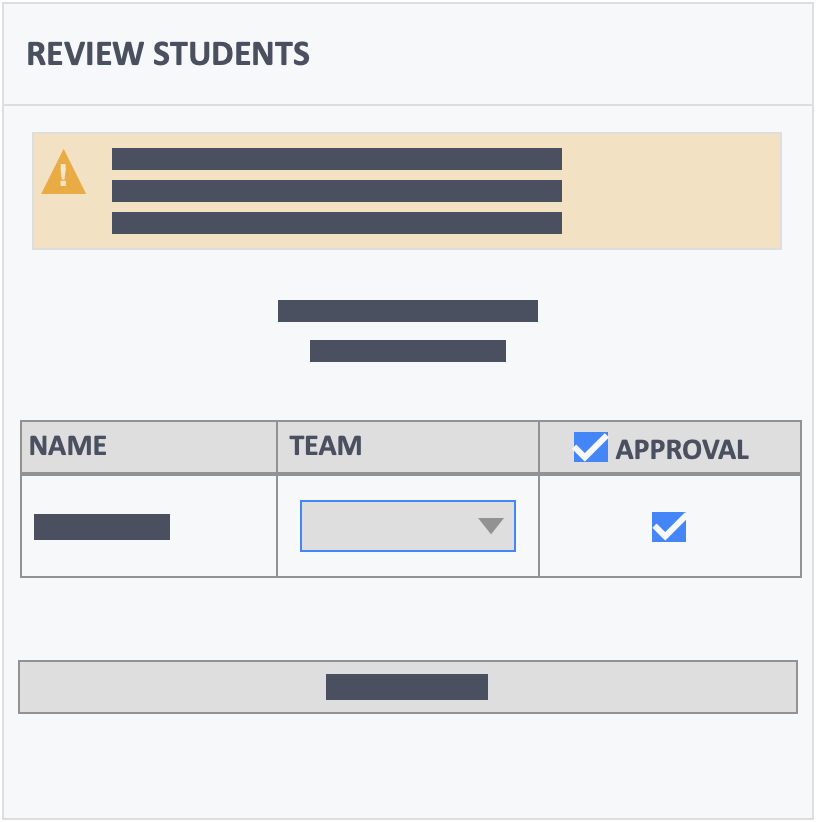 Step 4 – Click the green button "Update" on the bottom of the pop-up.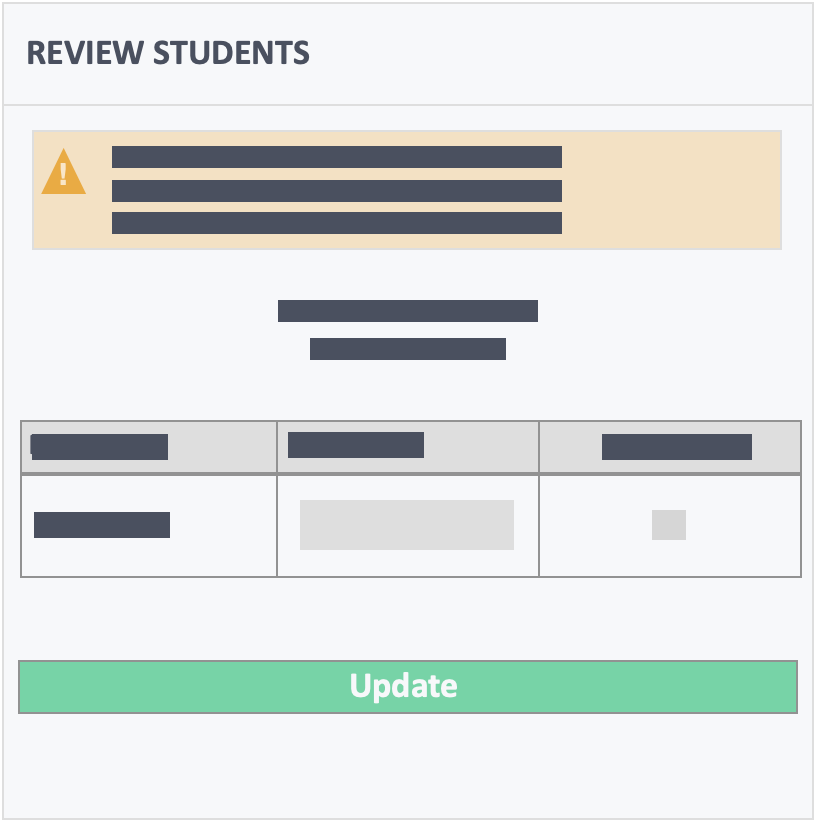 Once the learner clicks the "Start" button, their attendance will reflect on your instructor dashboard and the button next to the learners name will turn green.