This article will teach you how to complete payment. Using your card, you make a direct payment via Stripe system.
This Guide is for:
Steps on How to Complete Payment.
Step 1 – Click the "Complete Your Payment" button on the top-right of the page or click on the pop-up "Make Payment".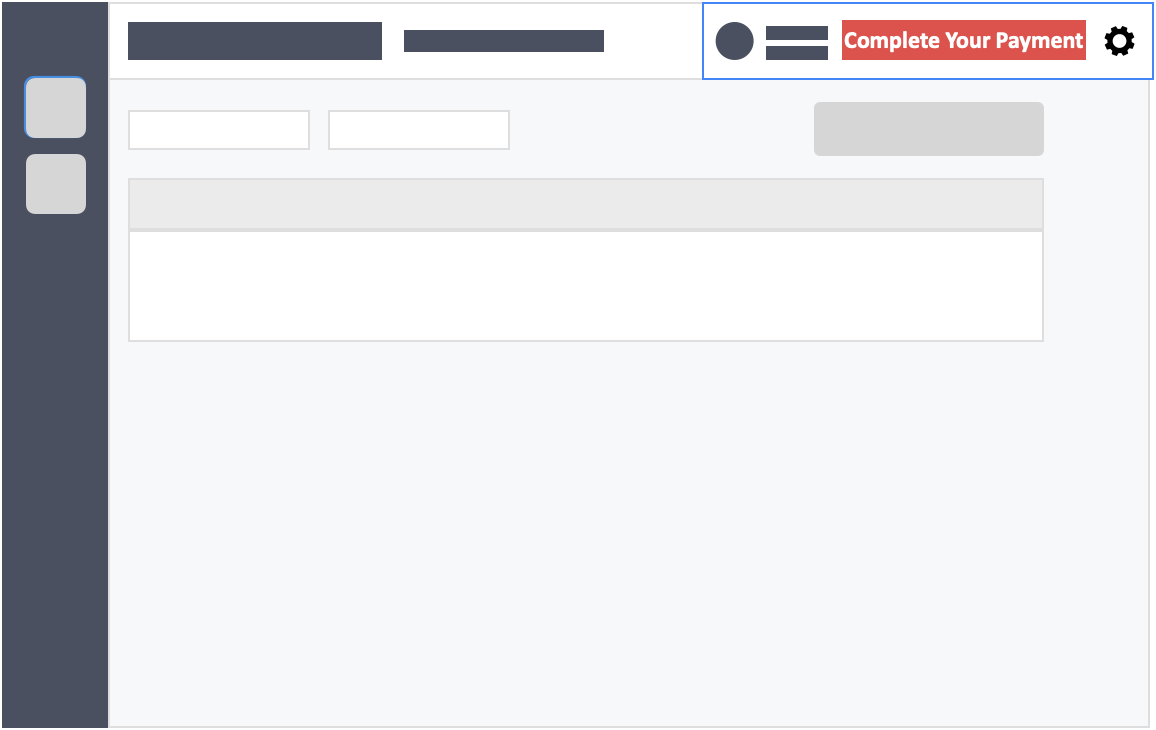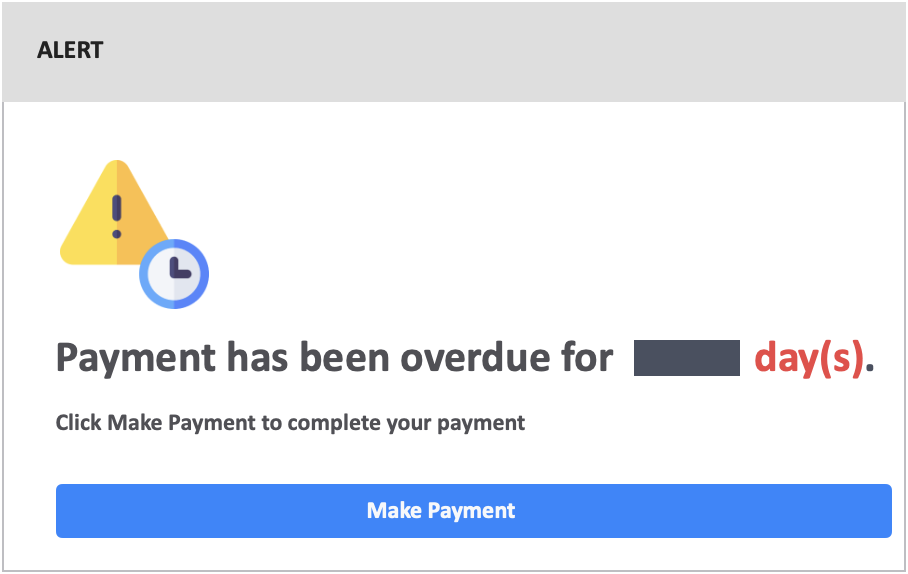 Step 2 – Click the button "Stripe" under the payment method section, select your plan type and click the green button "Checkout via Stripe".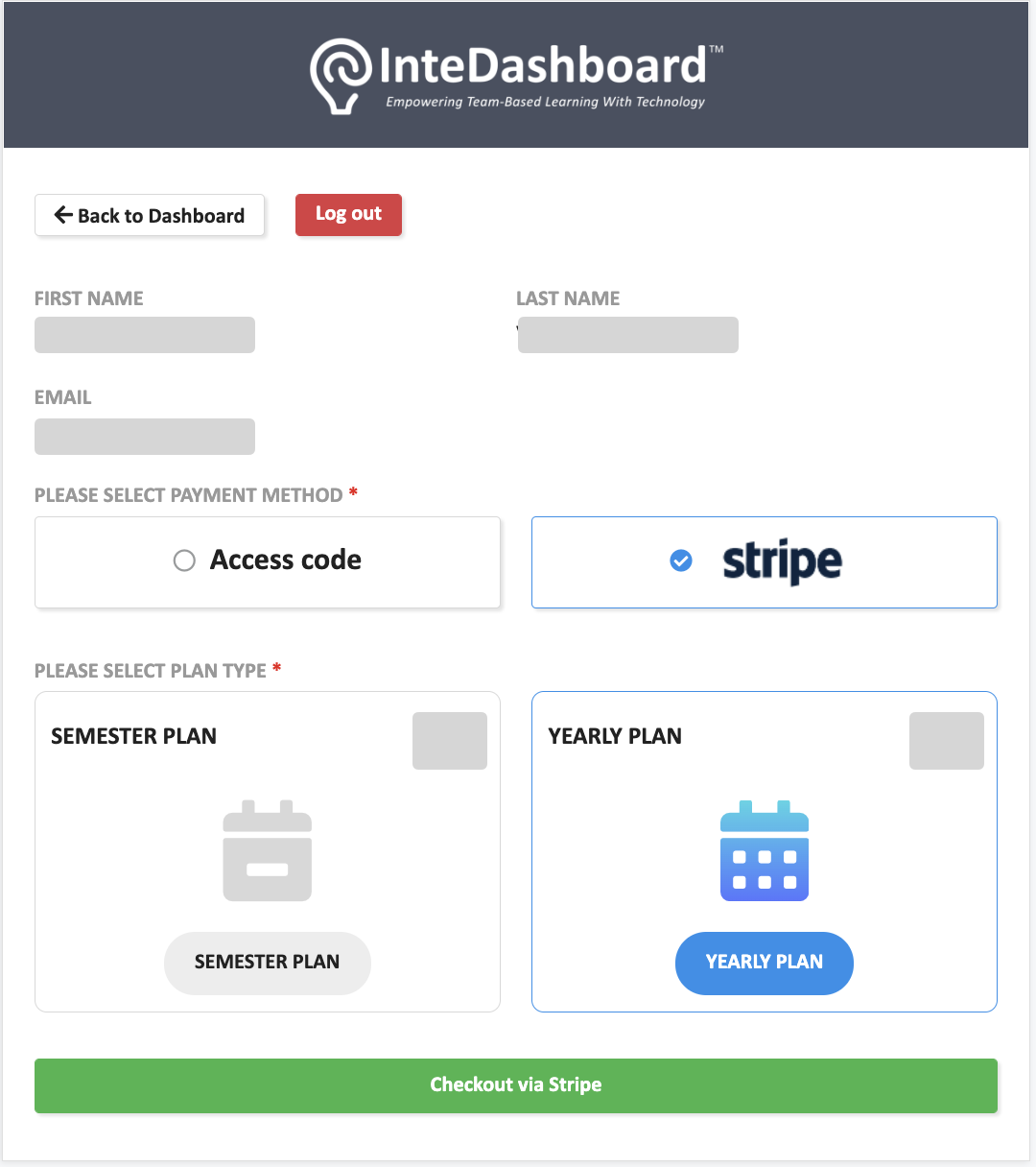 Step 3 – Fill in your credit card details.
Step 4 – Click the blue button "Pay" at the bottom of the page.
Once payment is confirmed, you will be taken back to your InteDashboard activities page.