This article will teach you how to make payment for learners using "Gift Subscriptions". Payments for learners to gain full access their InteDashboard account can be gifted by instructors. You can make payment for the learner using the following options:
An access code gotten from your school's bookstore.
Direct purchase via PayPal's checkout system.
This Guide is for:
Super Admin
Teacher Admin (Full-Access)
Teacher (Owner Full-Access)
Steps on How to Make Payment for Learners Using "Gift Subscriptions".
Step 1 – Click the button "People" on the left-side navigation.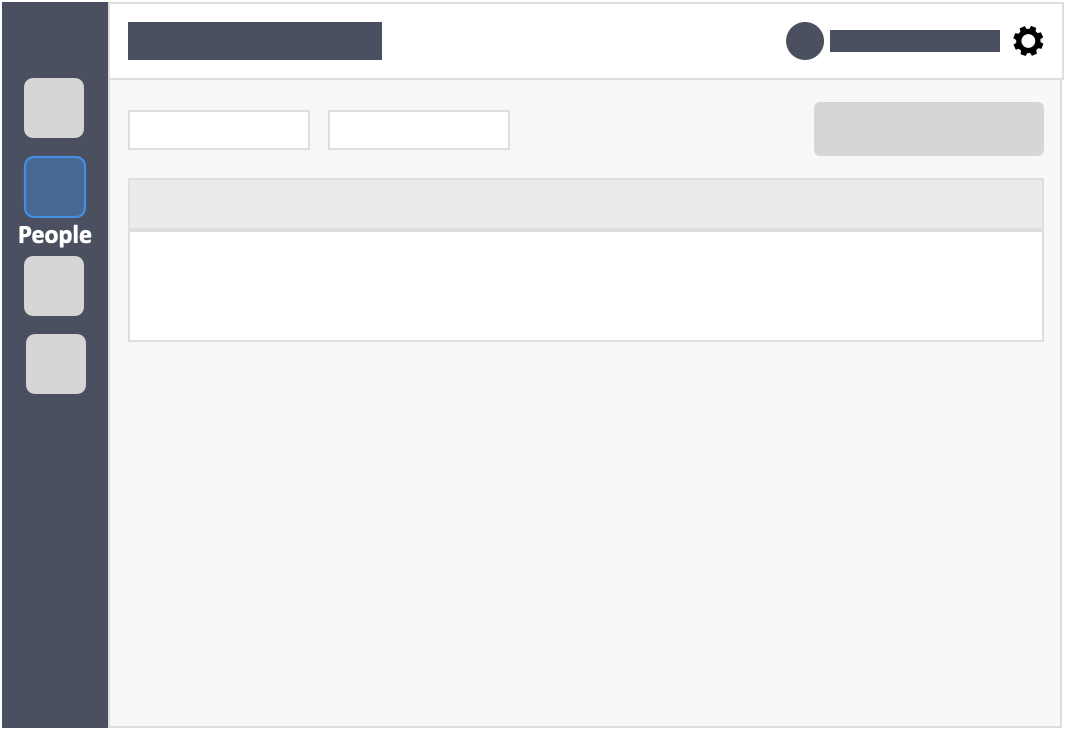 Step 2 – Click the "Students" tab in the left-side of the page.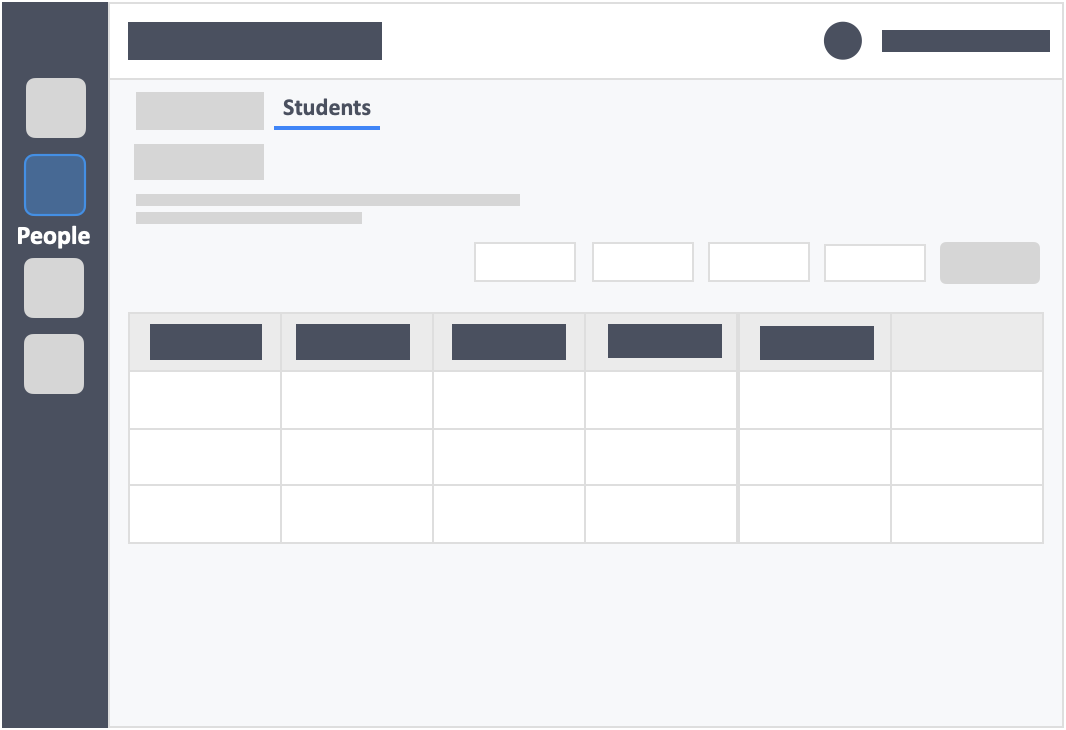 Step 3 – Click the white button "Actions" in the column on right-side of the learner's details.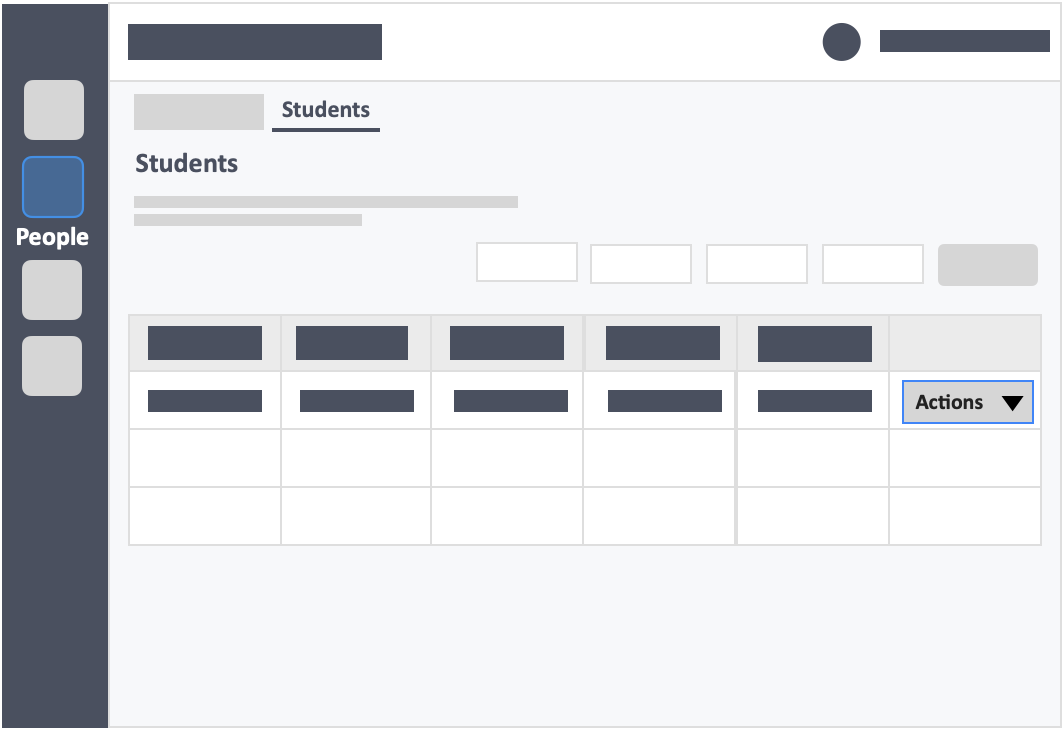 You can use the filter options to get the list of unpaid learner accounts to make your search faster.
Step 4 – Click the white button "View" in the drop-down.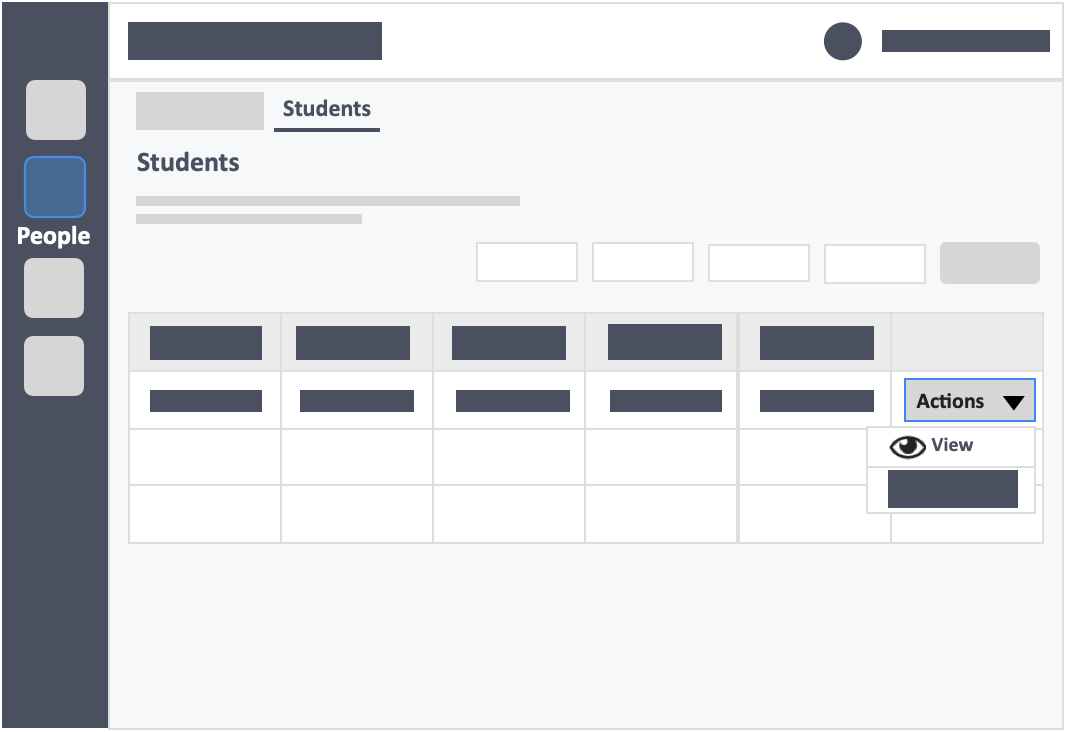 Step 5 – Click on "Gift Subscription" on the left of the page under payment status.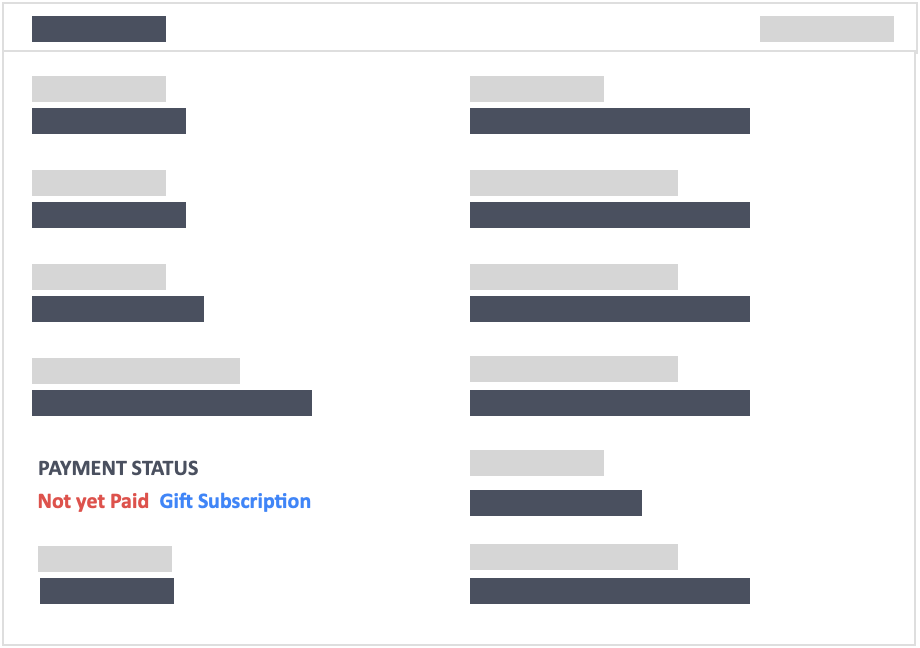 Step 6 – Choose your preferred payment option to make payment for the learner. 
Step 7 – Fill out the necessary details.
Step 8 – Click on the grey button "Confirm Payment" at the bottom of the page.