This article will teach you how to delete or archive existing courses. InteDashboard does not encourage Instuctors to delete courses. If you need to remove a course from your dashboard–you can instead archive it. This guide will teach you how to accomplish this as an alternative to deletion.
This Guide is for:
Super Admin
Admin Teacher (Full-Access)
Teacher (Owner Full-Access)
Steps on How to Archive a Course
Step 1 – Click the button "Courses" on the left-side navigation.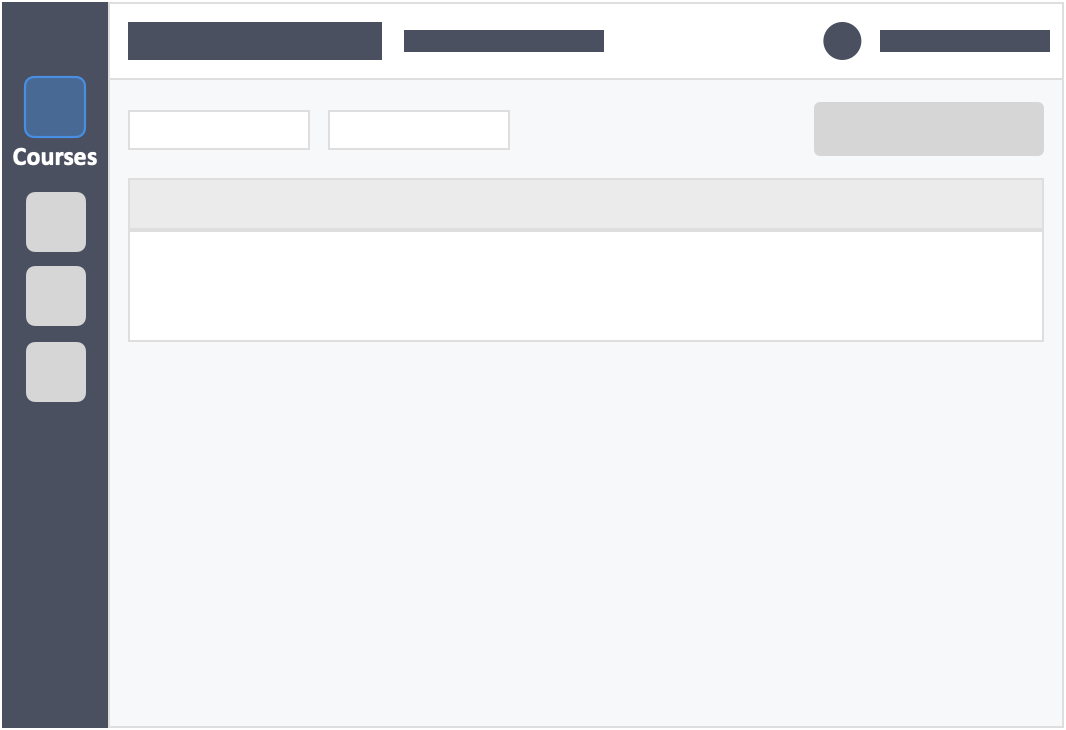 Step 2 – Click the white button "Actions" on the right-side of the course which you want to archive.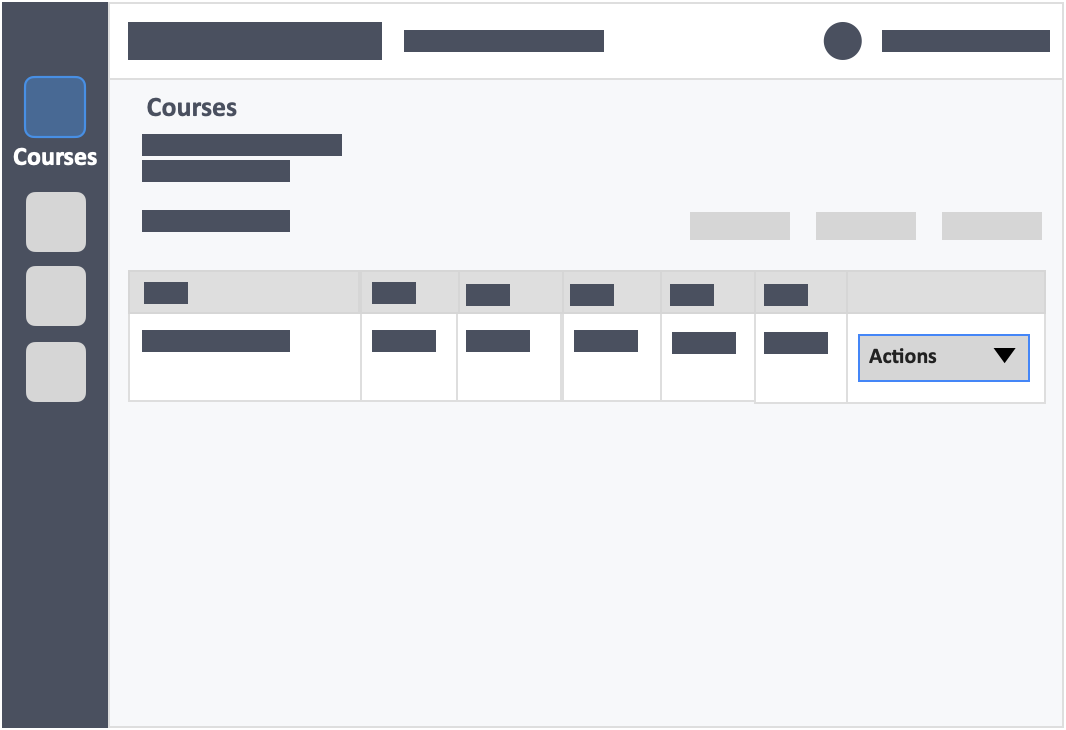 Step 3 – Click the red button "Archive" in the drop-down.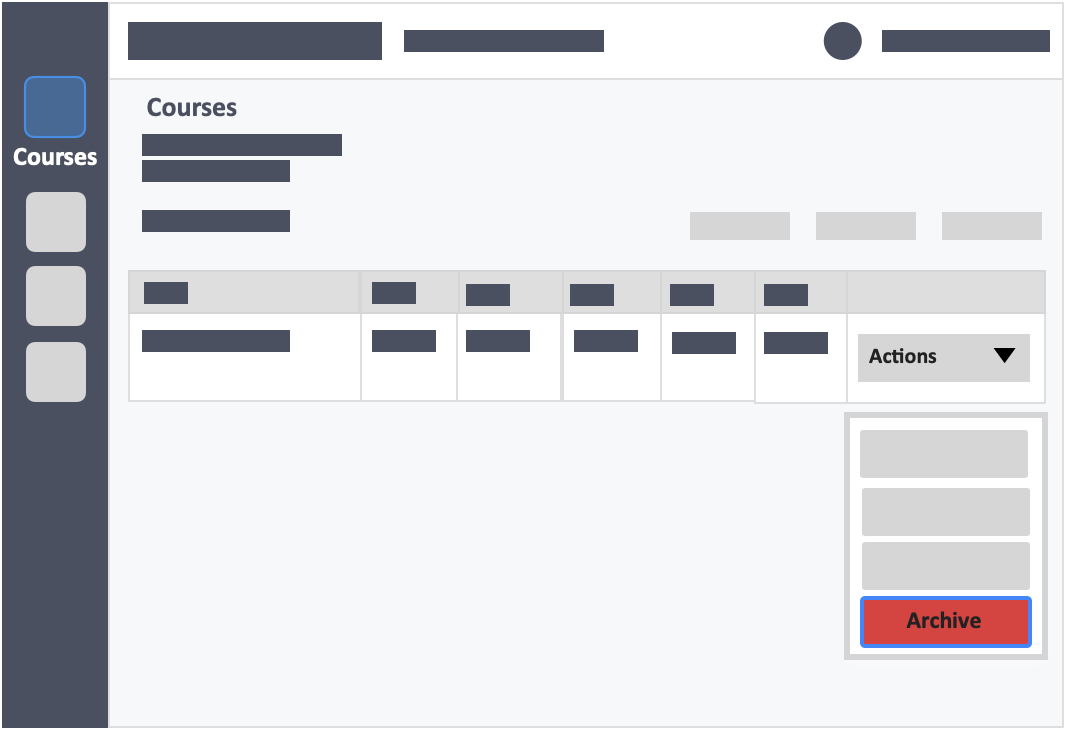 Step 4 – A pop-up will appear, confirm your action by clicking the red button "Yes, Archive".

Additional Information – What Happens When I Archive a Course?
The archived course will be moved out of the active courses list. Instructors are still be able to access the content of archived courses and find modules, activities, or questions, plus access the dashboard. Learners will no longer be able to access data from archived courses unless the course is reinstated.