This article will teach you how to archive existing modules. InteDashboard does not encourage Instructors to delete modules. If you need to remove a module from your dashboard–you can instead archive it. This guide will teach you how to accomplish this as an alternative to deletion.
This Guide is for:
Super Admin
Admin Teacher (Full-Access)
Teacher (Owner Full-Access)
Steps on How to Archive a Module
Step 1 – Click the button "Courses" on the left-side navigation.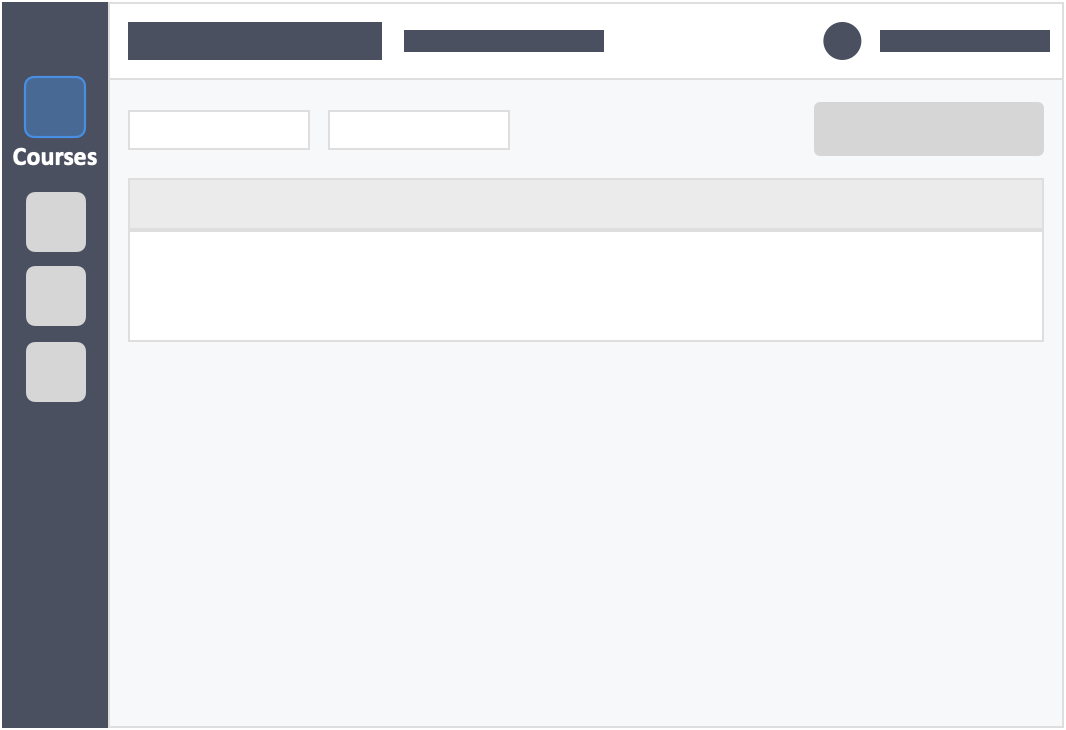 Step 2 – Click the name of the course in which the module you want to archive is in.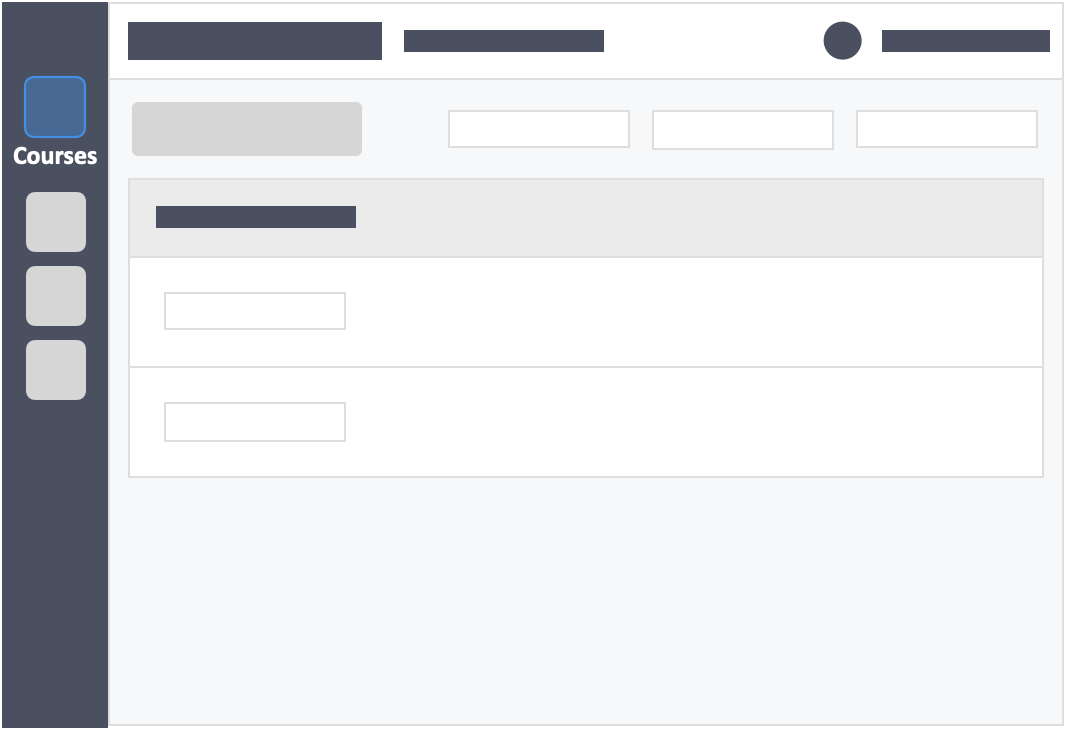 Step 3 – In the "Modules and Activities" tab of your course dashboard, locate the module that you wish to archive and click on the white button icon button "Archive module" on the top-right of the module header.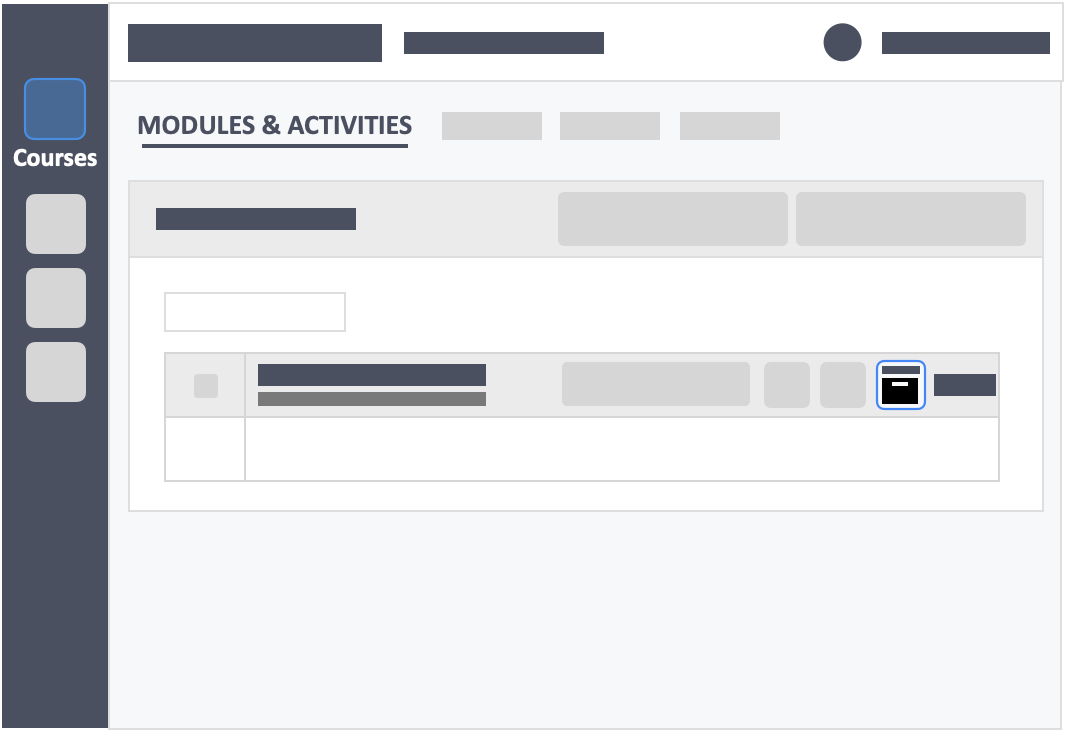 Step 4 – A pop-up will appear, confirm your action by clicking the red button "Yes, Archive".

Additional Information – What Happens When I Archive a Module?
The archived module will simply be moved out of your active modules list. You would still be able to access the content of archived modules, for example: Activities, Questions, and Grades. However, in order to do this, you'll need to reinstate the module.