Within your course, you can start creating modules or lesson plans. Organize your them by:
By topic, i.e., Diffusion and Osmosis, Homeostasis, etc.
By time, i.e., Week 1 Introduction to Biology, Week 2-3 Chemistry in Biology, etc.
By examination content, i.e., Preliminary, Midterms, Finals, etc.
This article will show you how to create modules.
---
This Guide is for:
Super Admin

Admin Teacher (Full-Access)
Teacher (Course Owner, Full-Access)
---
Steps on How to Create a Module
Step 1 – Click the button "Courses" on the left-side navigation.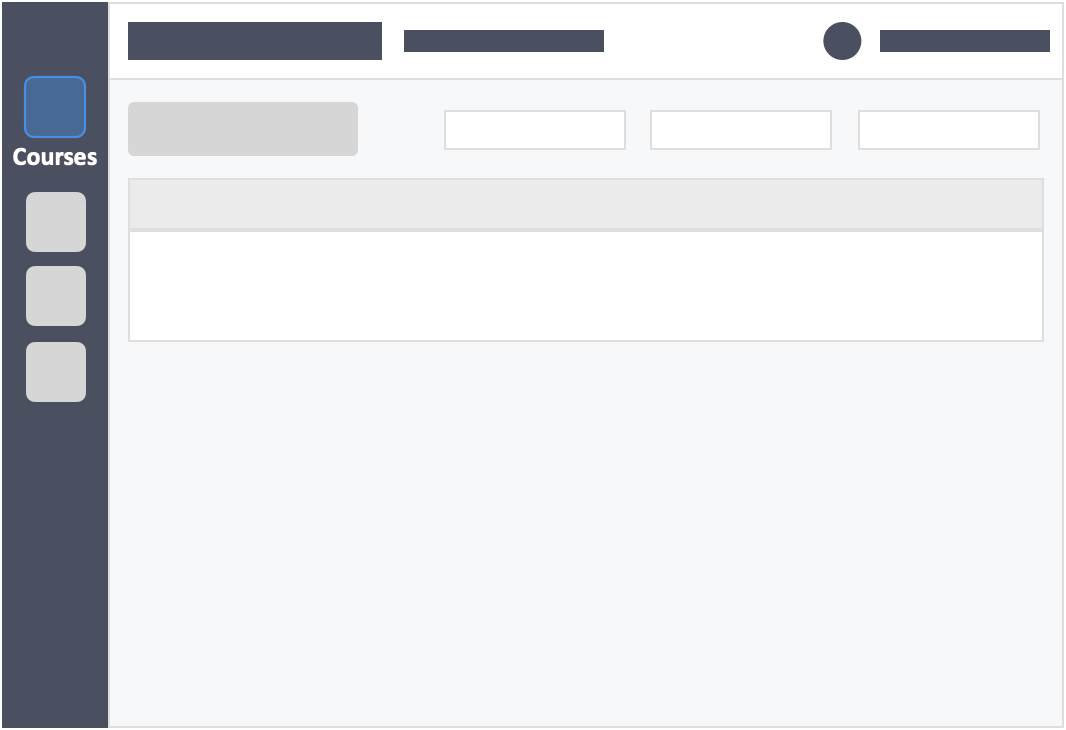 Step 2 – Click the course which you want the module to be in.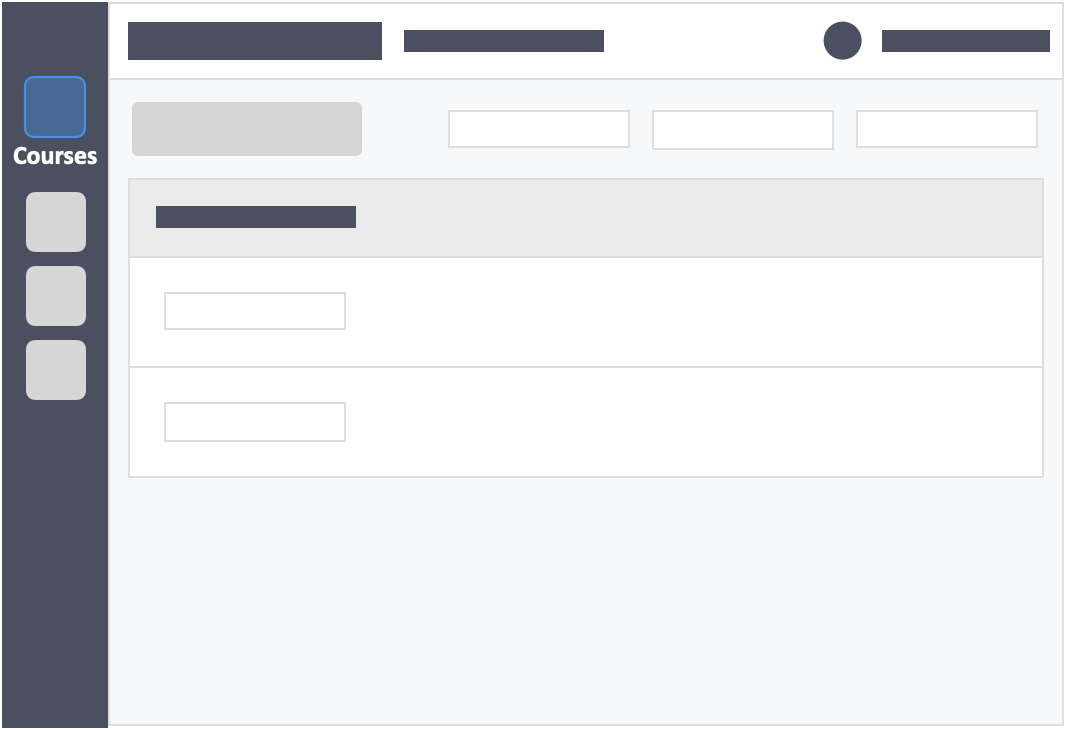 Step 3 – Click the green button "+New Module" on the top-right of the screen.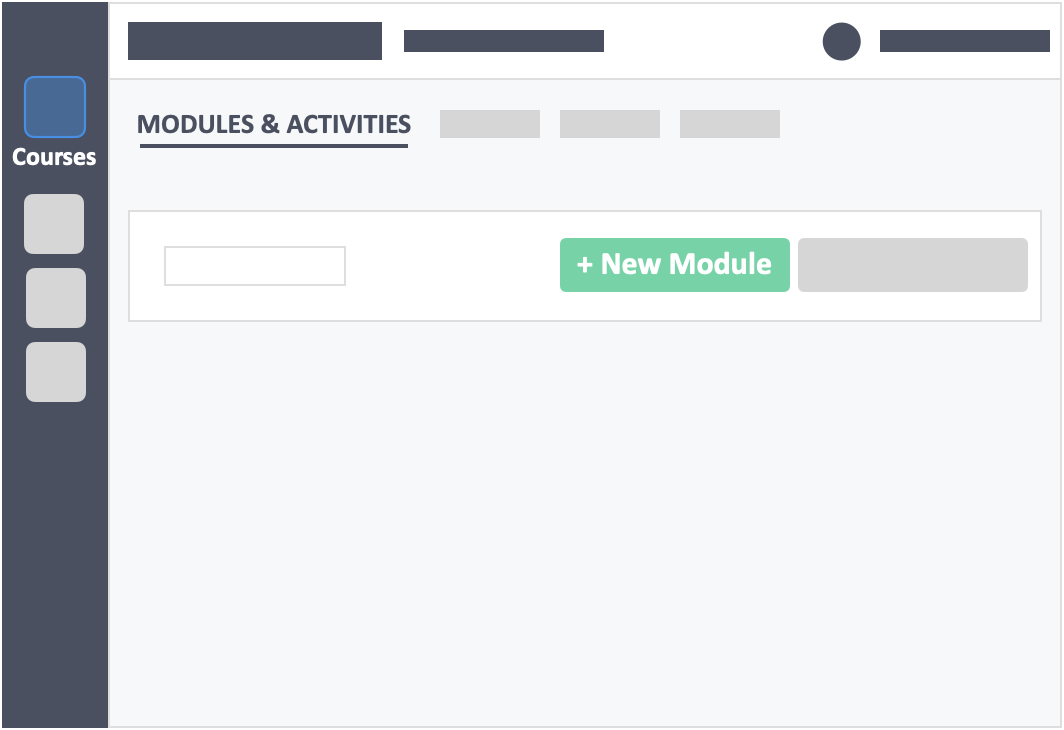 Step 4 – Fill out the module details.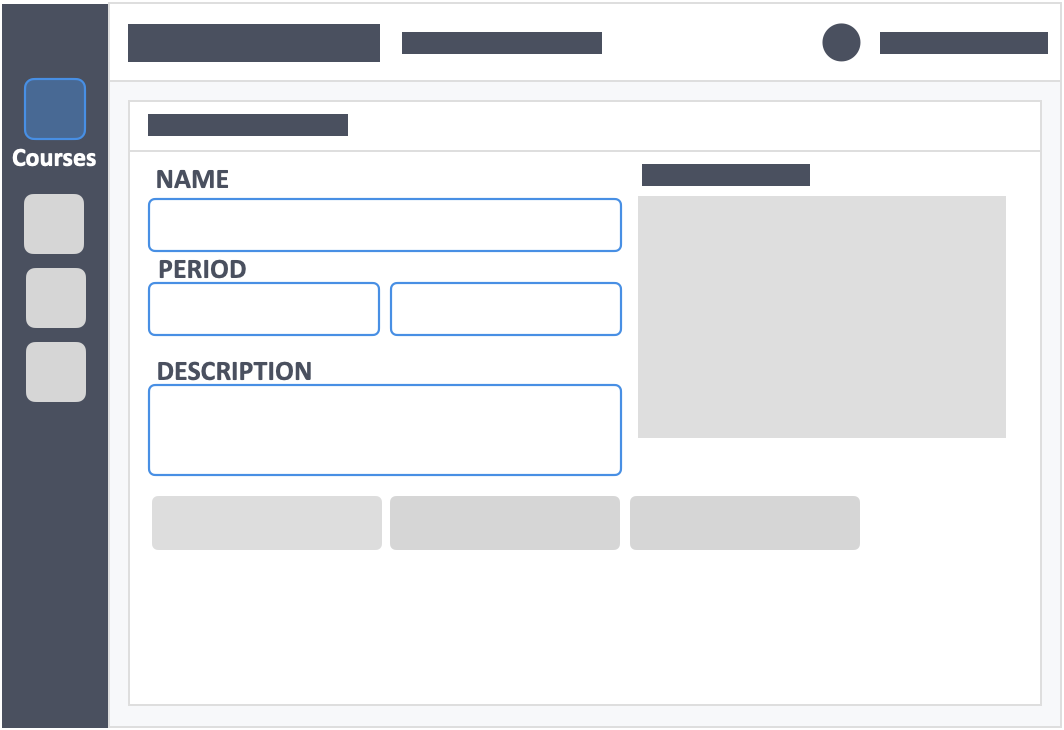 Name –

(required)

This is the name of the module you are teaching.
Period –

(required)

The time period that you expect your module to be active. This is mostly for sorting the modules in the course. From "Module and Activities" top navigation, the modules are organized in descending order from the oldest to the most recent.
Description –

(optional)

Provide a description of your module which could be used to create learning objectives for your module.
Step 5 – Click the green "Save" button on the bottom-left or top-right of the screen to save your new module.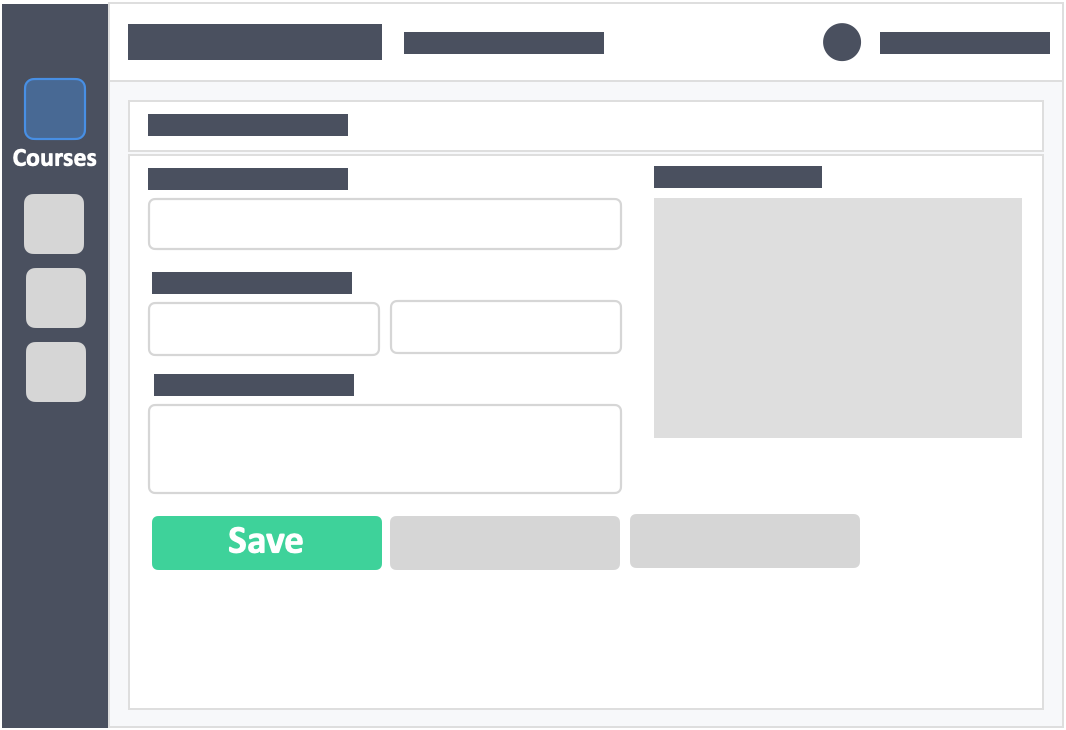 You'll see the newly created module back in the Modules & Activities page. You can now start creating any combination of activities that belong in the module.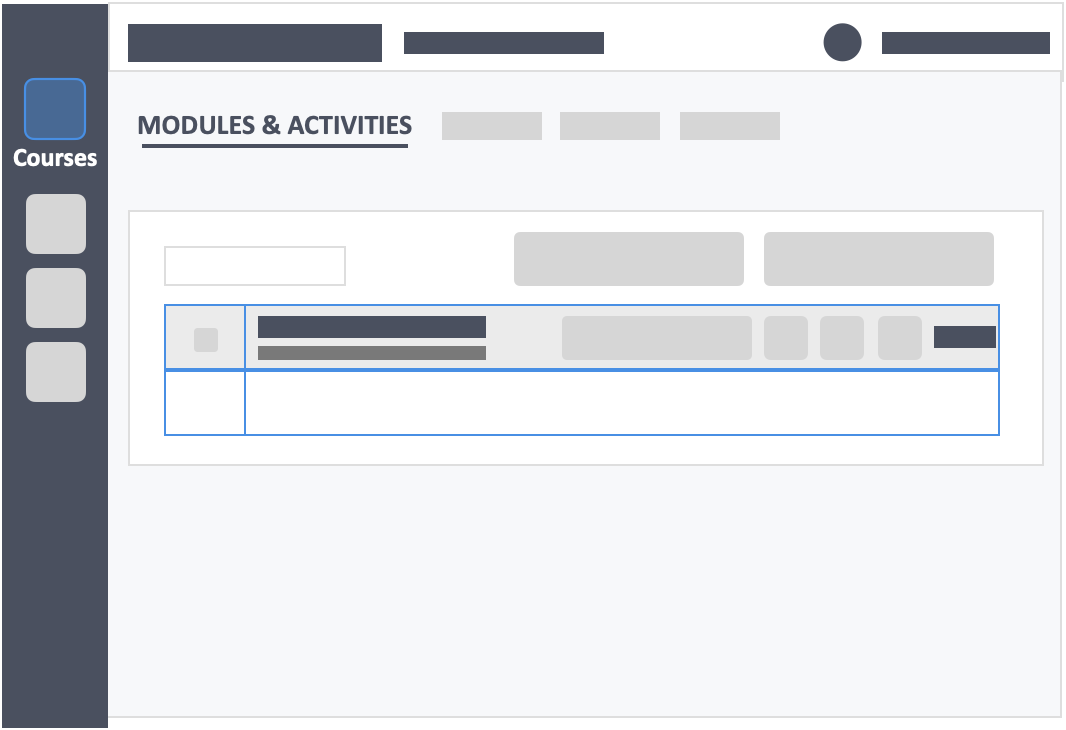 ---