This article will teach you how to delete an activity.
This Guide is for:
Super Admin
Admin Teacher (Full-Access)
Teacher (Owner Full-Access)
Steps on How to Archive a Module
Step 1 – Click the button "Courses" on the left-side navigation.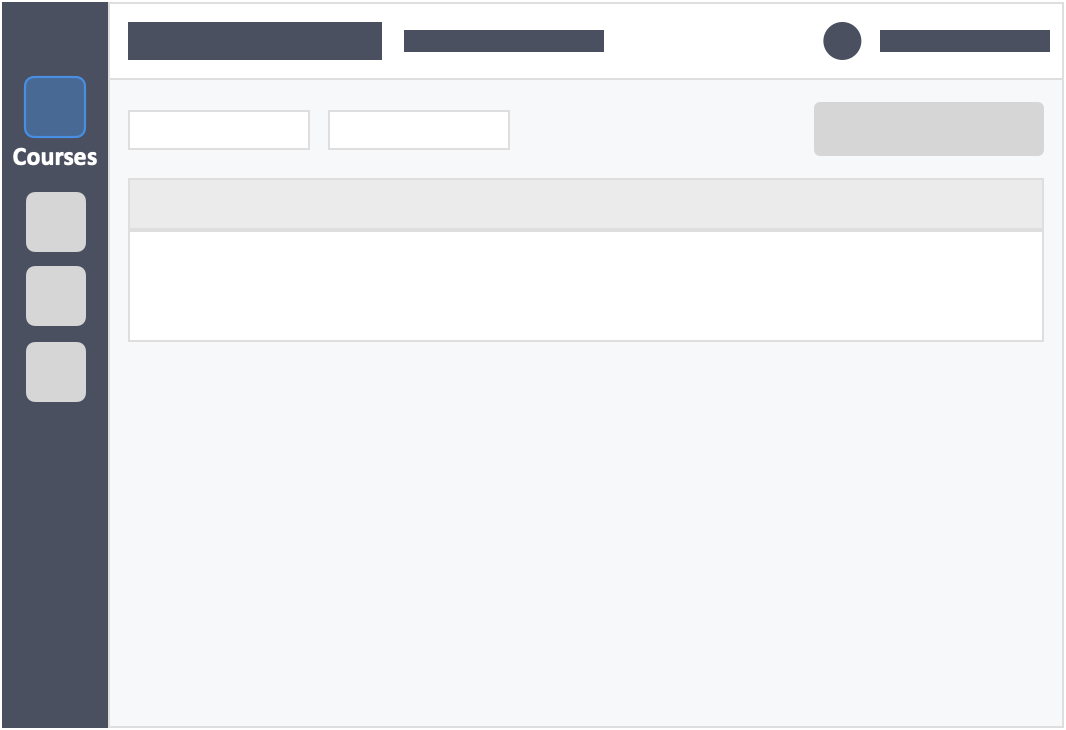 Step 2 – Click the name of the course in which the activity you want to delete is in.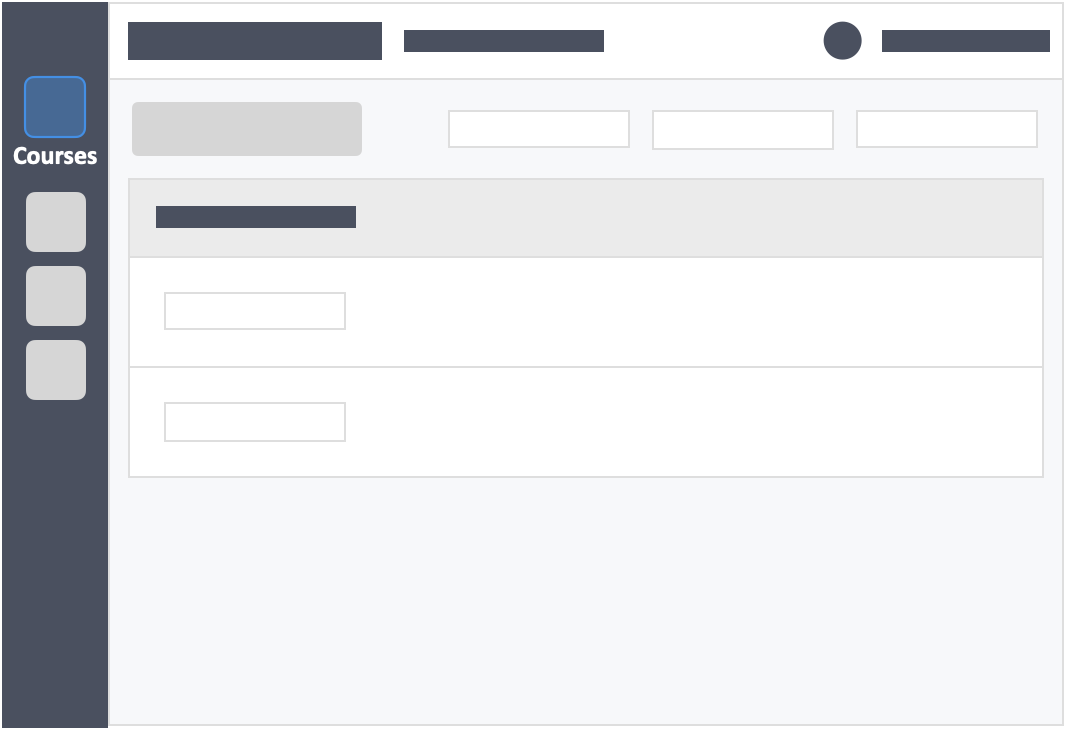 Step 3 – In the "Modules and Activities" tab of your course dashboard, locate the module in which the activity that you wish to delete is in and click on the white button "Actions" on the right-side of the activity.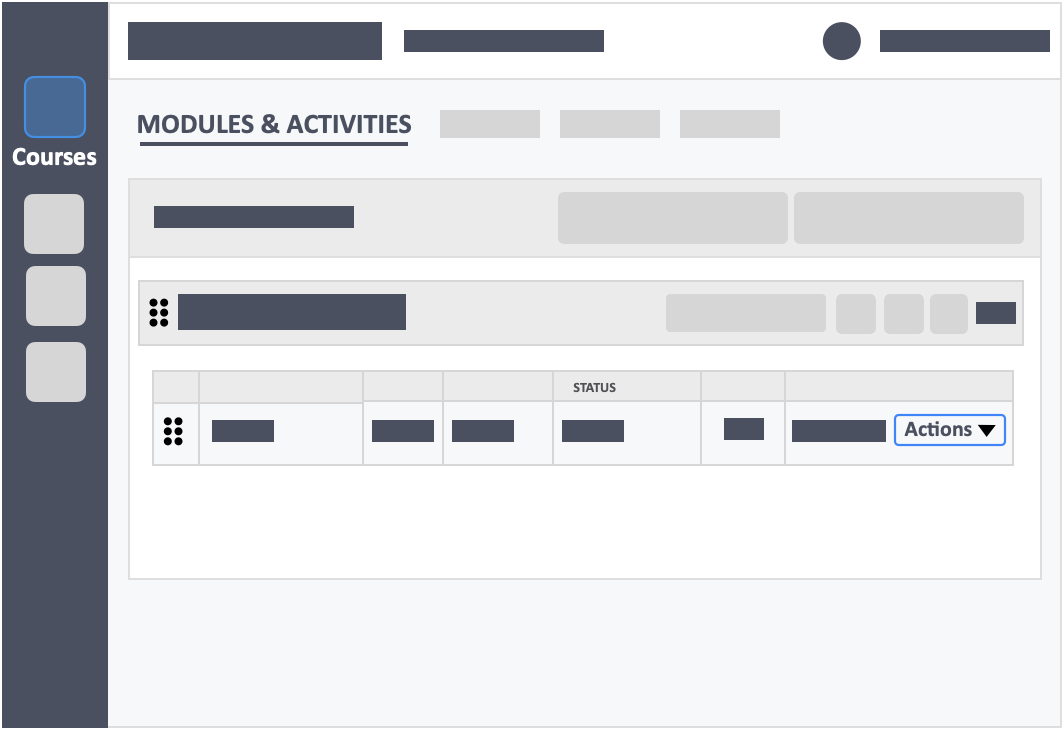 Step 4 – Click the red button "Delete Activity" in the drop- down.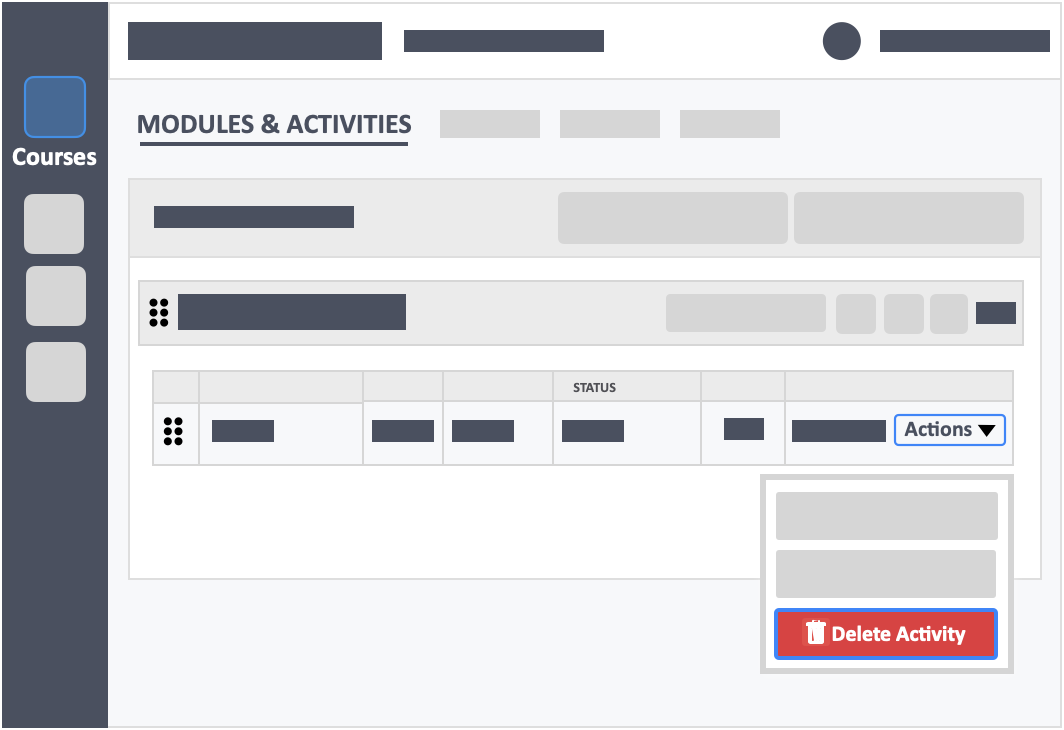 Step 5 – Click on the grey box "I understand and accept the risk!" and type in your email.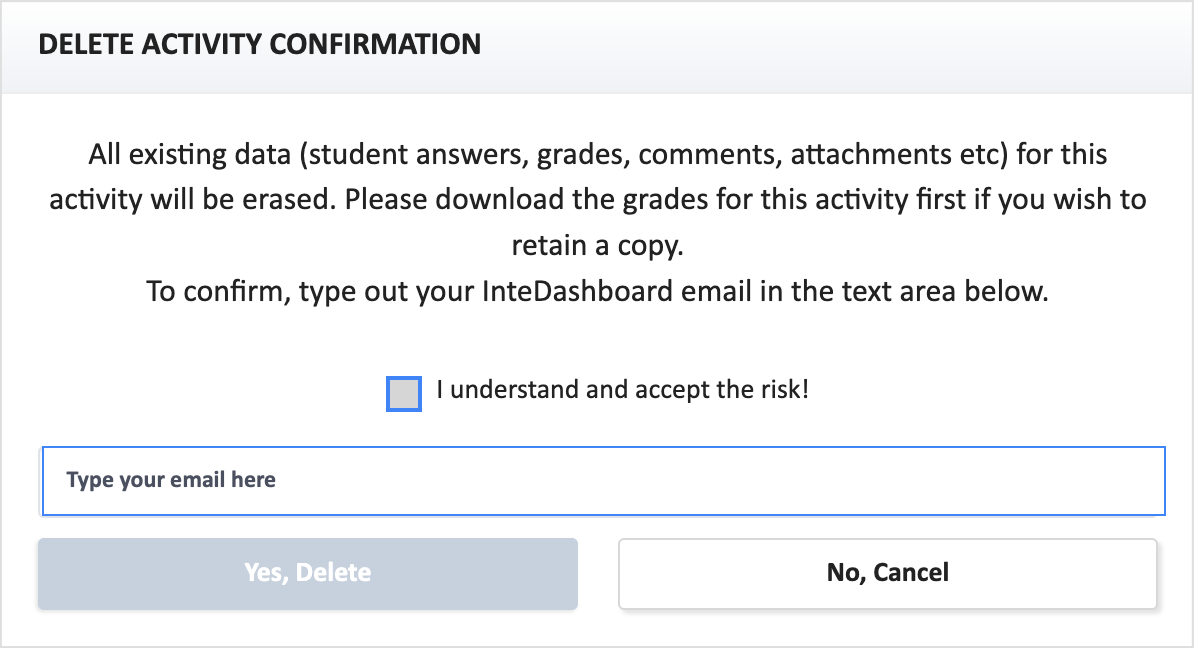 Step 6 – Click the red button "Yes, Delete" at the bottom of the pop-up.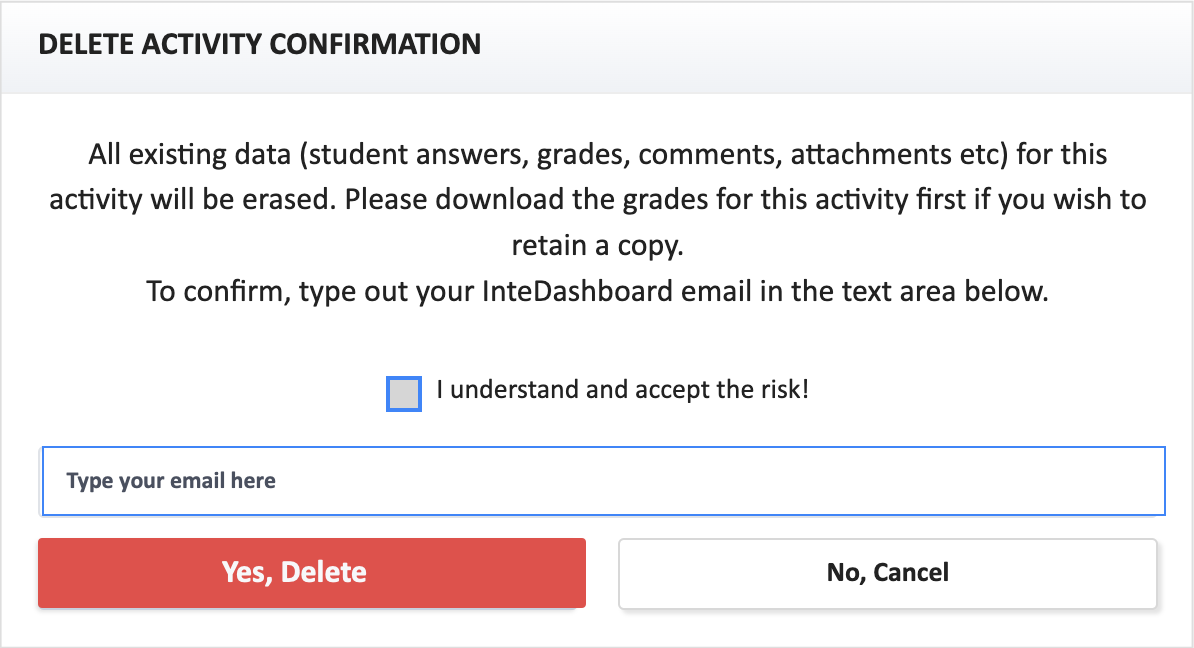 Once deleted this action is non-reversible.