This article will teach you how to navigate through activities within your module from your dashboard.
This Guide is for:
Super Admin
Teacher Admin (Full-Access)
Teacher (Owner Full-Access)
Steps on How to Navigate Through Activities Within your Module.
Step 1 – Click on the button "Courses" on the left-side navigation.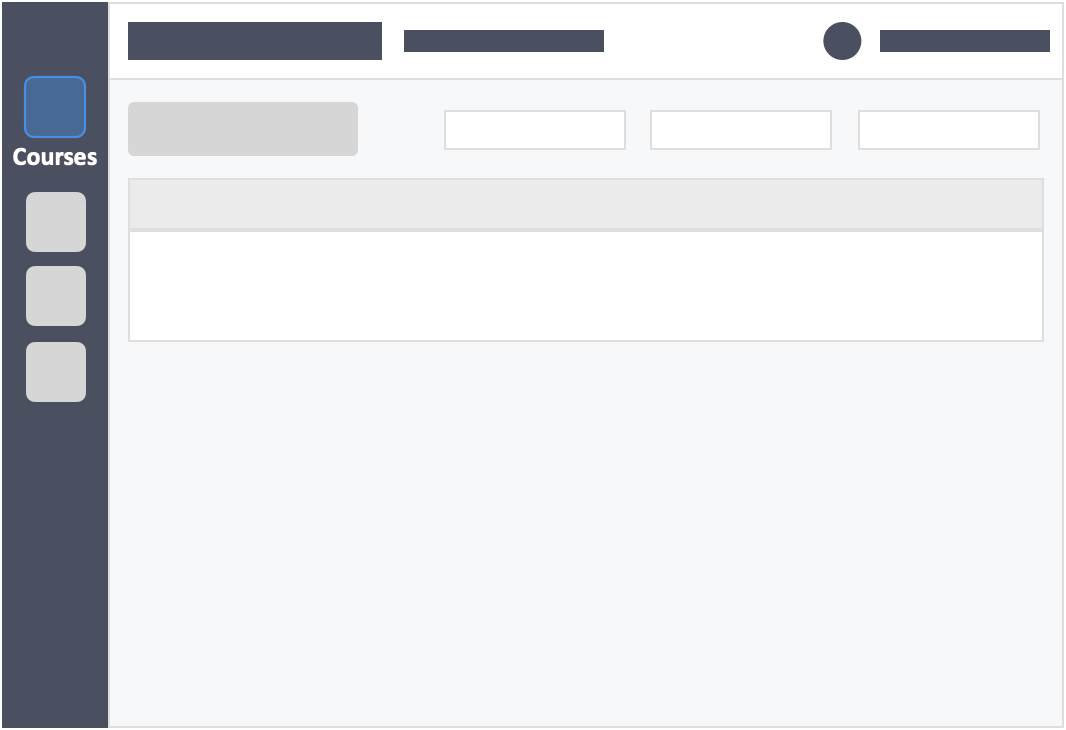 Step 2 – Click on the course in which the activity is in.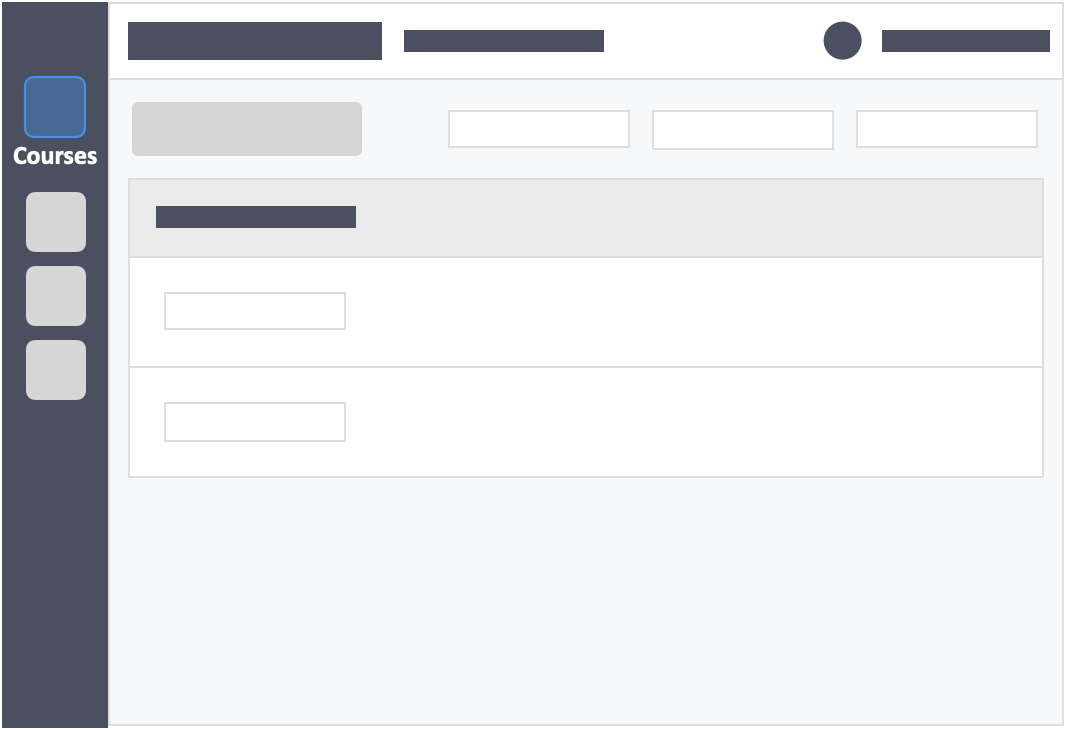 Step 3 – Click the blue button "Go to Dashboard"on the right-side of your actions column of the activity.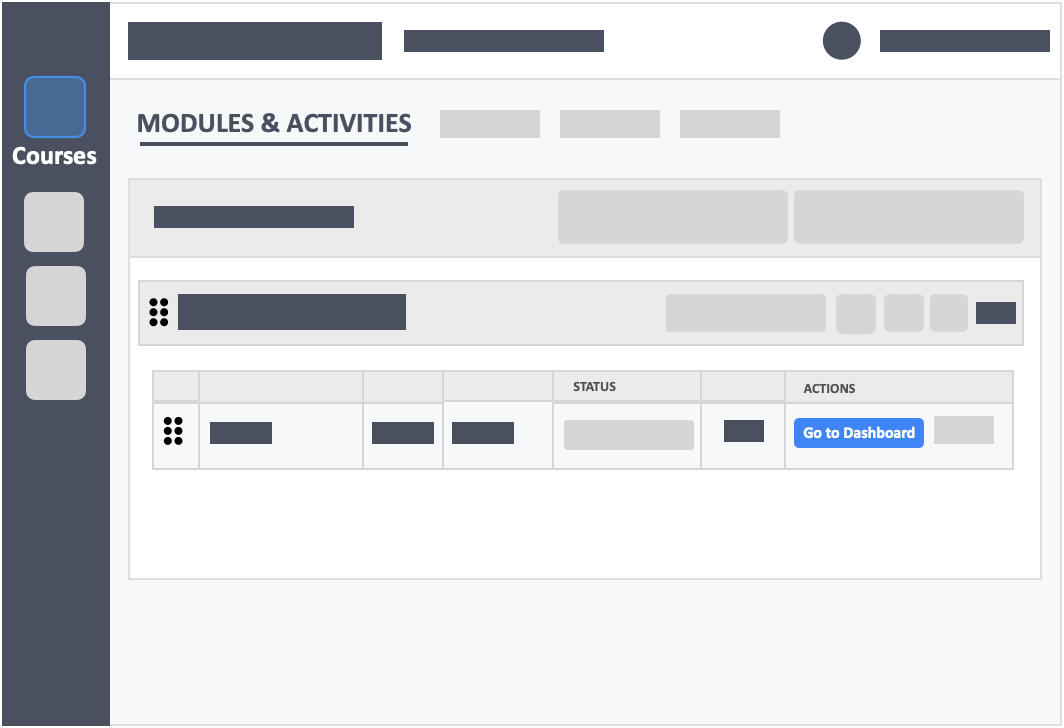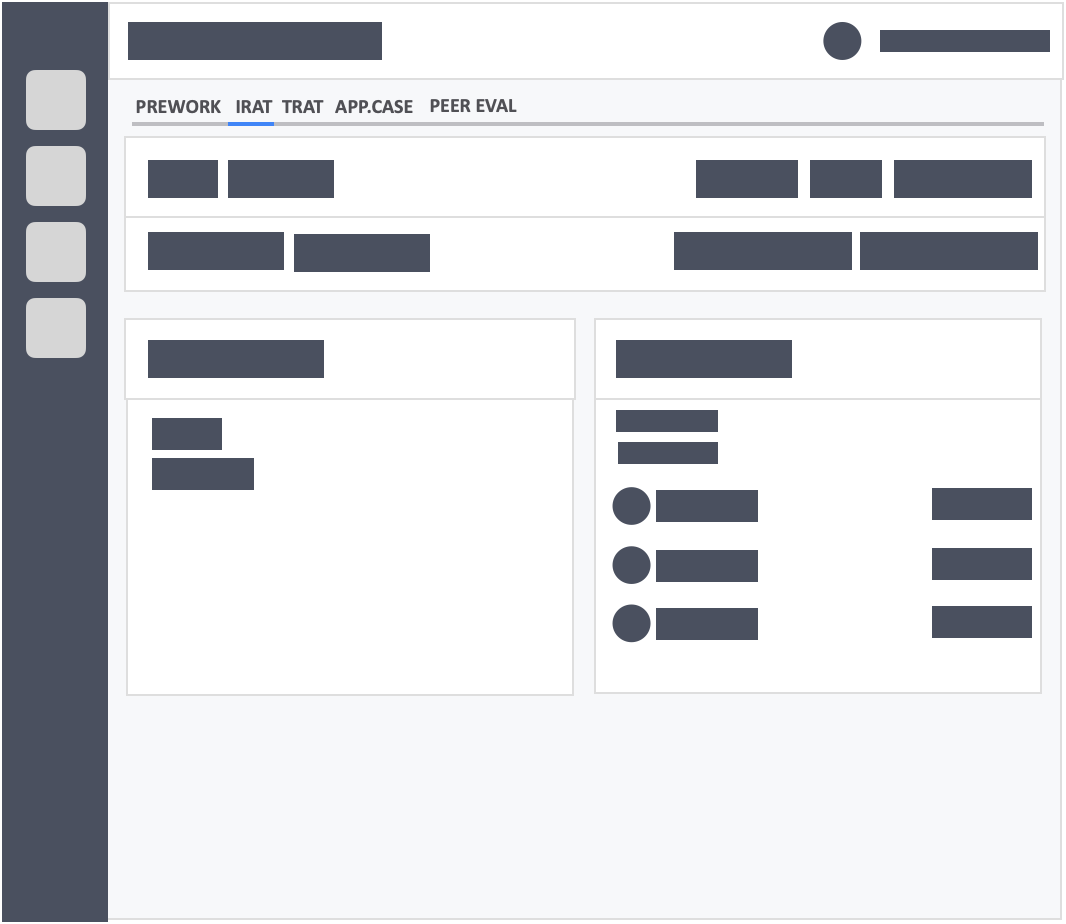 As you can see the above example shows that you are currently in the IRAT activity.You will be able to maneuver to the other activities that you have in your module by clickinging on the activity.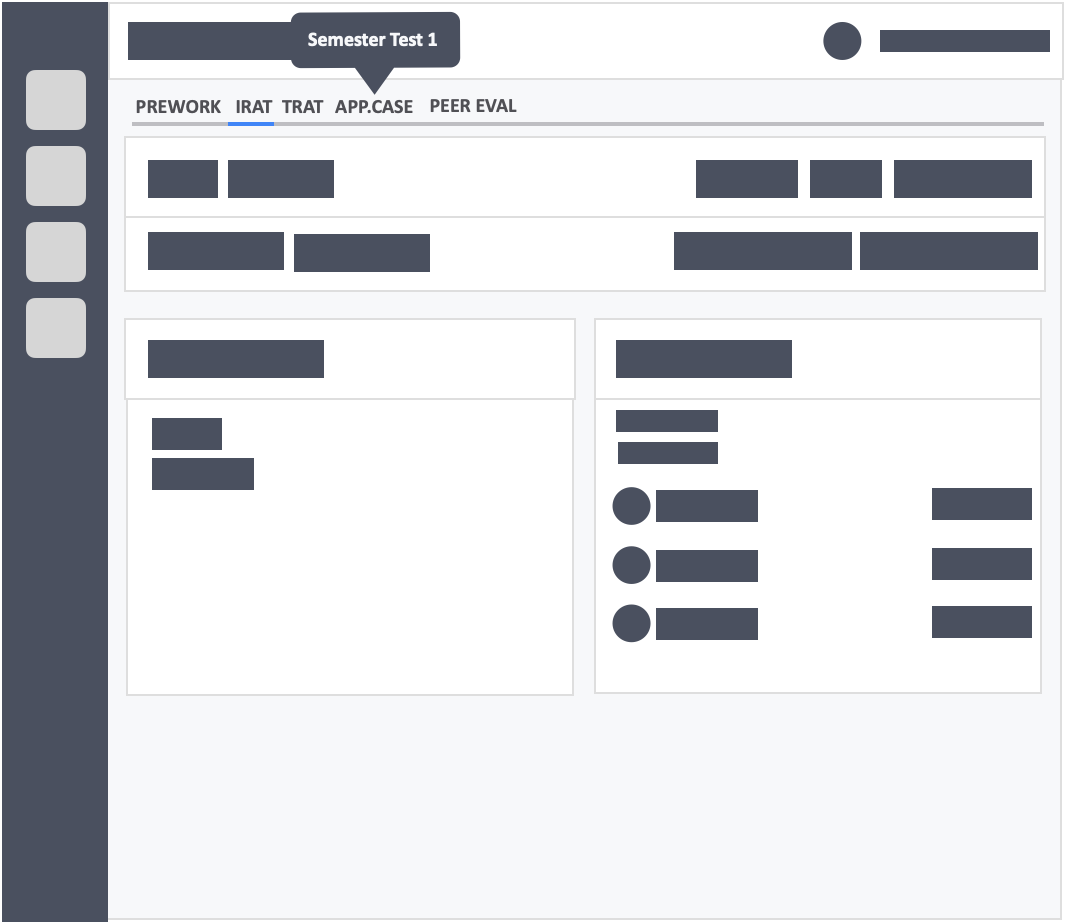 You will be able to view the activity title by mousing over the activity.