This article will teach you how to run activities across multiple sections. InteDashboard allows instructors to run the same course content towards different learner sections. There's no need to create and re-create—or duplicate courses.
This Guide is for:
Super Admin
Teacher Admin (Full-Access)
Teacher (Owner Full-Access)
Steps on How to Run Activities Across Multiple Sections.
Step 1 – Click the button "Courses" on the left-side navigation.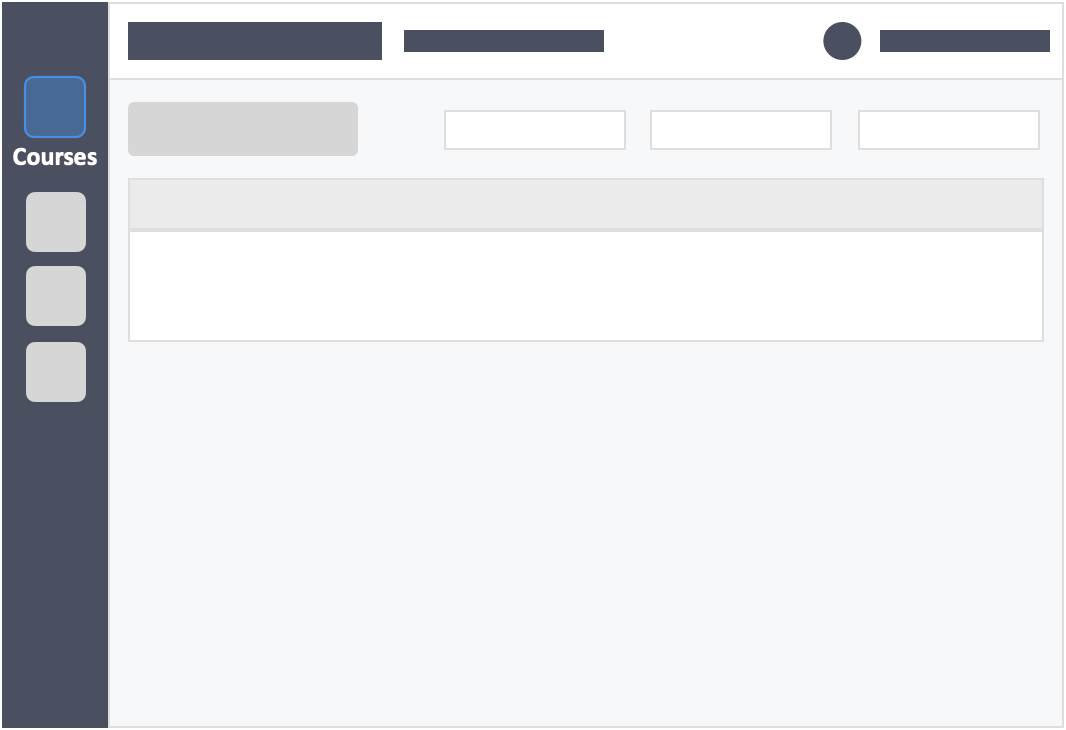 Step 2 – Click the course you want to add your learners in.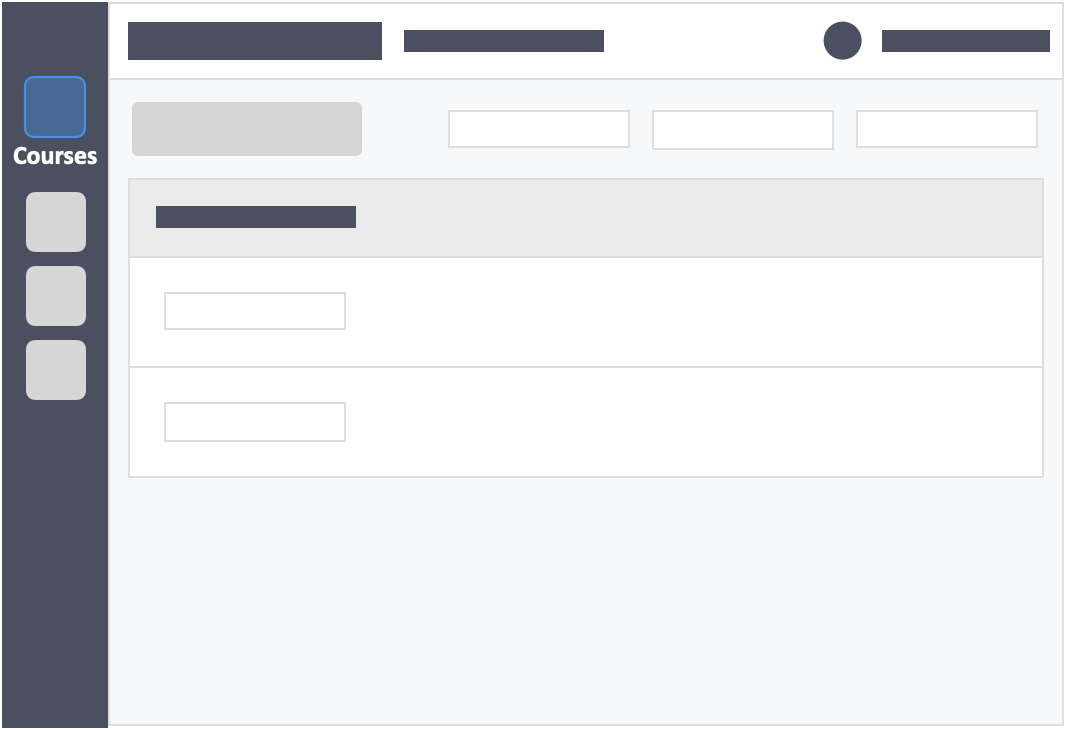 Step 3 – Click the "Students" tab on the top left inside the course.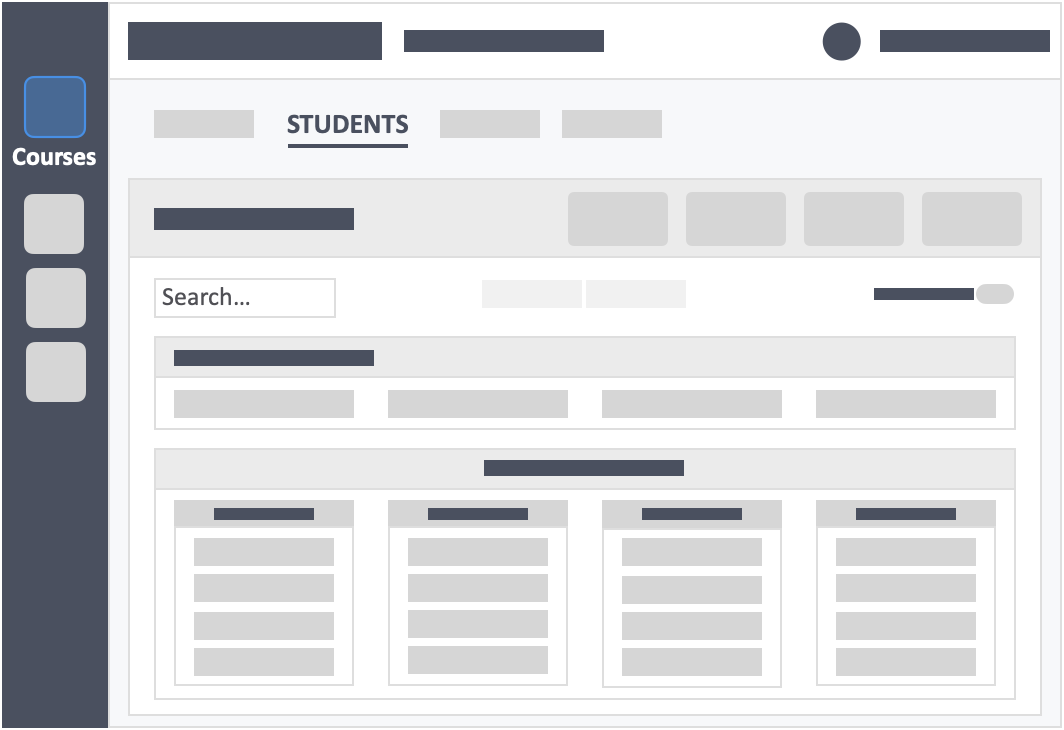 Step 4 – Click the green button "+New Students(s)" on the top-right of the screen.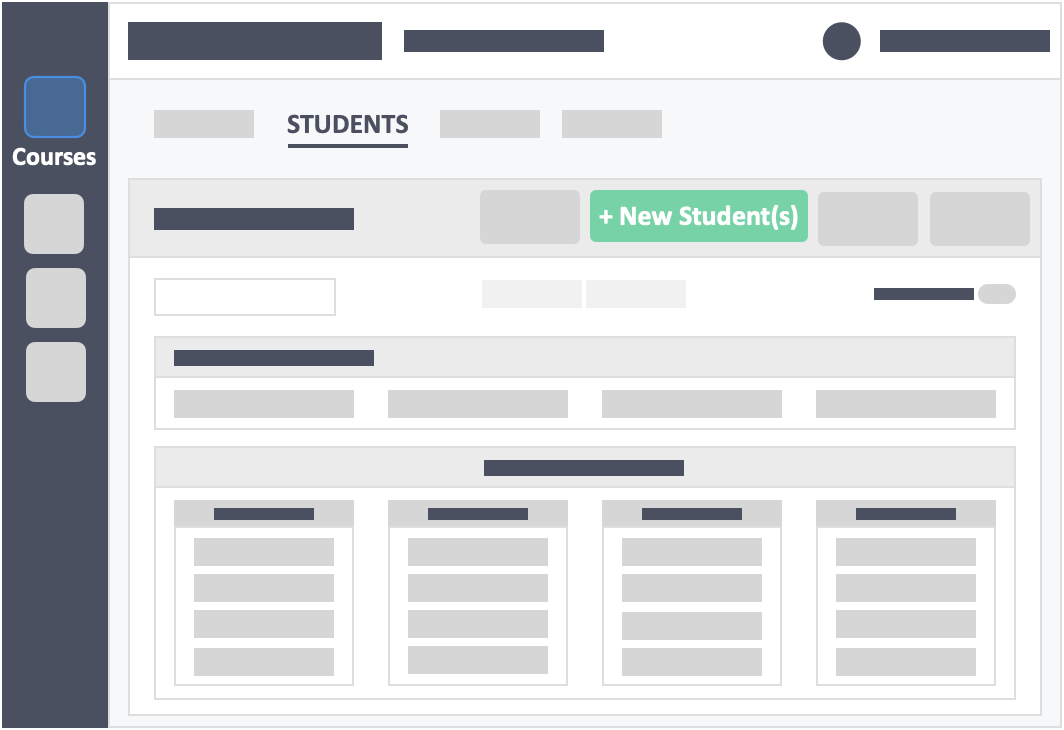 Step 5 – Add your learners to the course.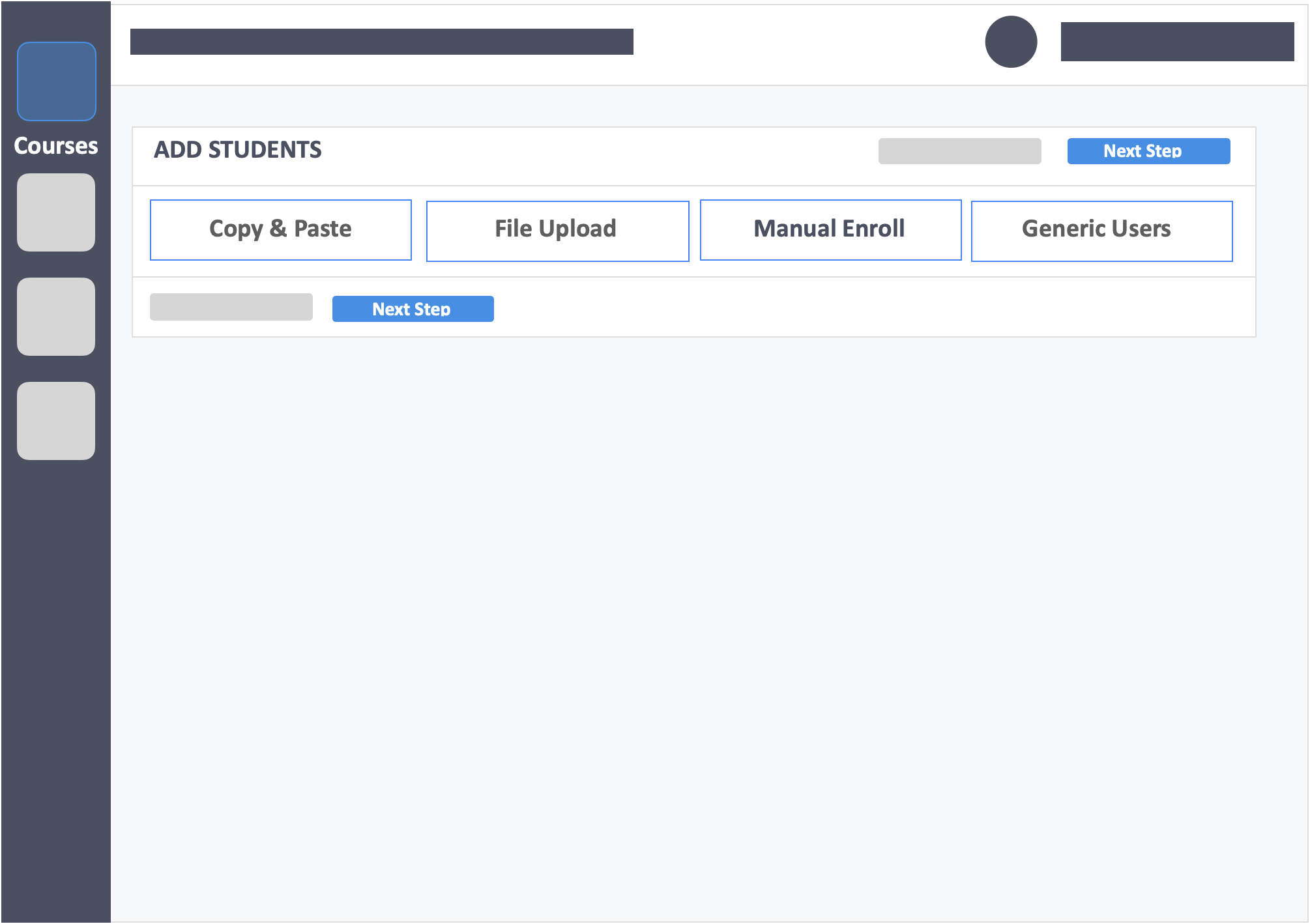 with the Copy & Paste and File Upload functions you can set learners into different sections through the process itself via the spreadsheet that contains the learner data. Though you will need to have the sections segmentated ahead of time within InteDashboard.
Step 6 – Click the blue button "Organise Students" on the top-right of the screen.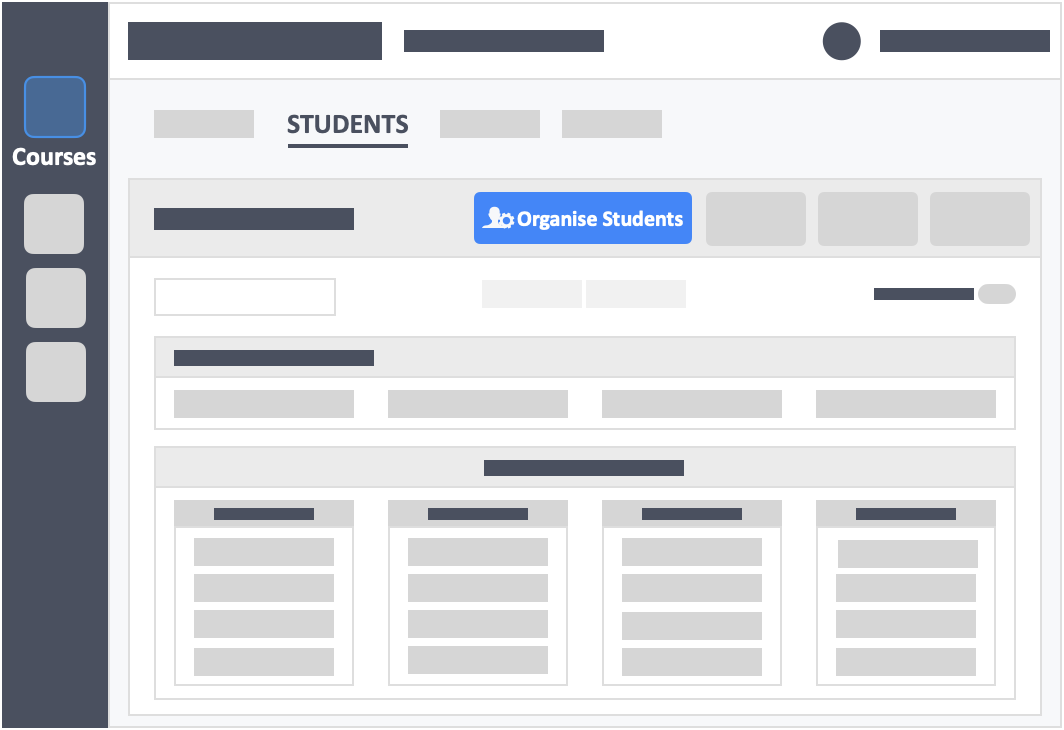 Step 7 – Click the tab "+ Add New Section" at the bottom of the page.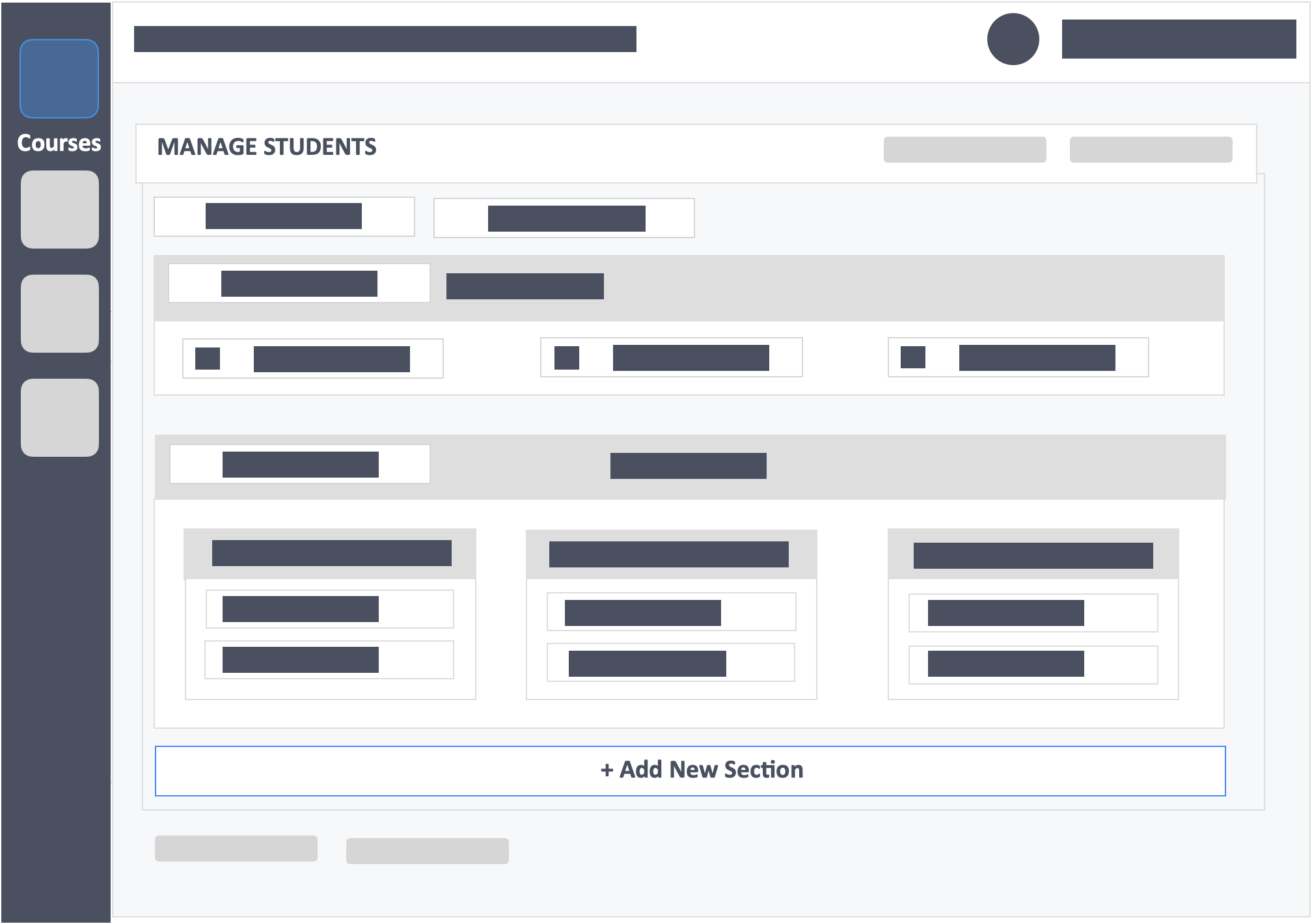 Step 8 – Click the button "+ Add New Team" in the new section.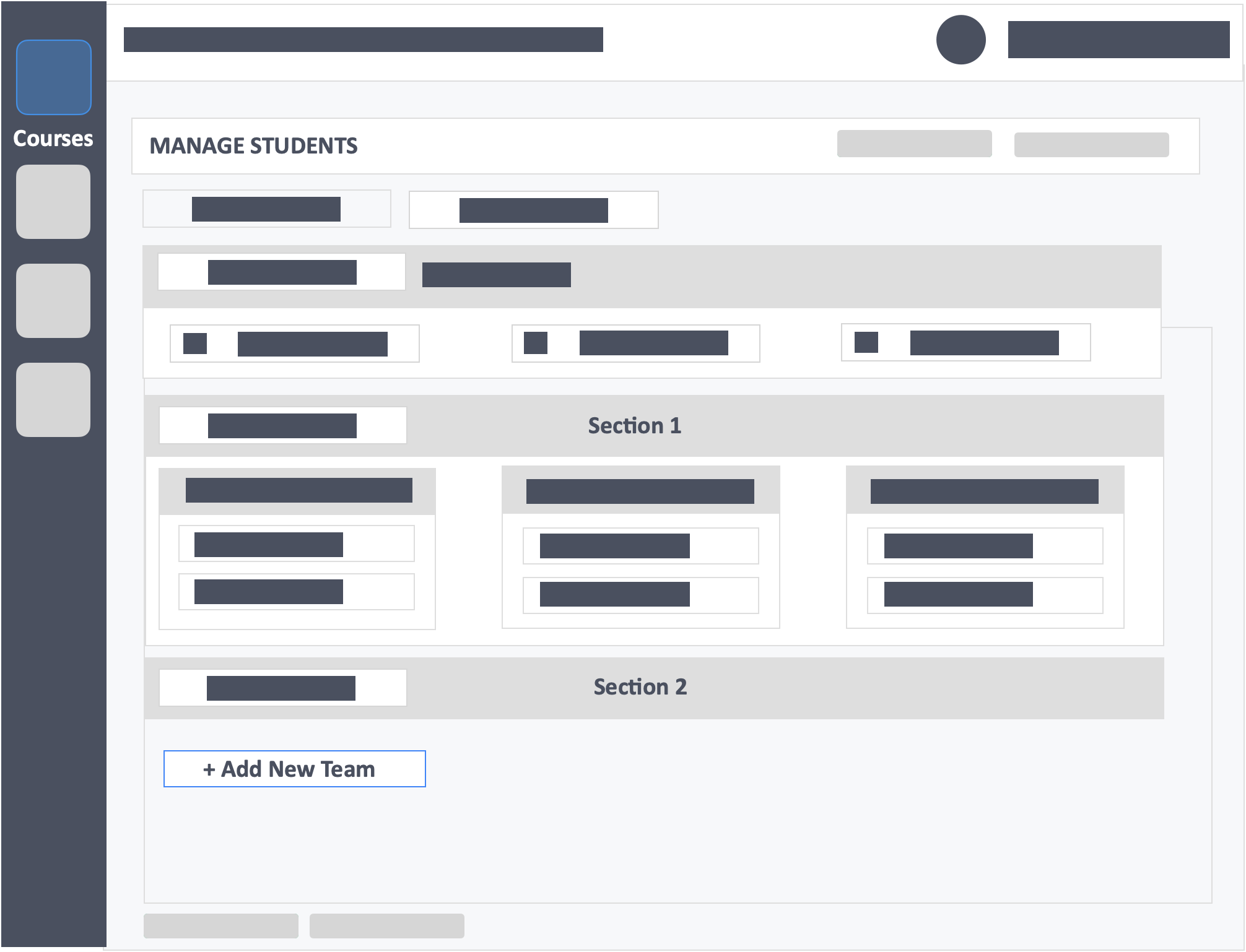 Step 9 – Drag-and-drop learners right into the teams you create within the new section area.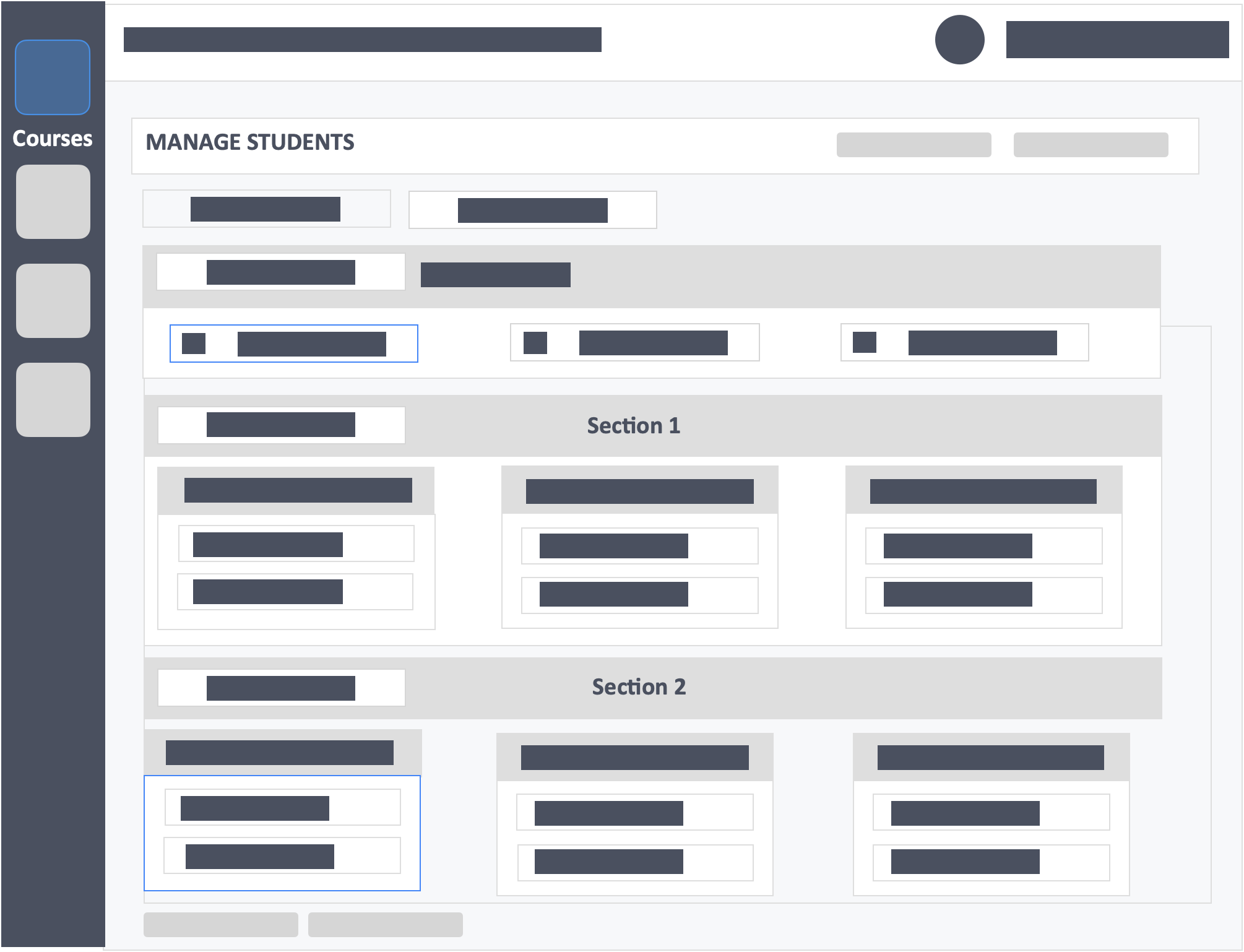 Step 10 – Click the green button "Update" on the top-right or bottom-left of the page to save your changes.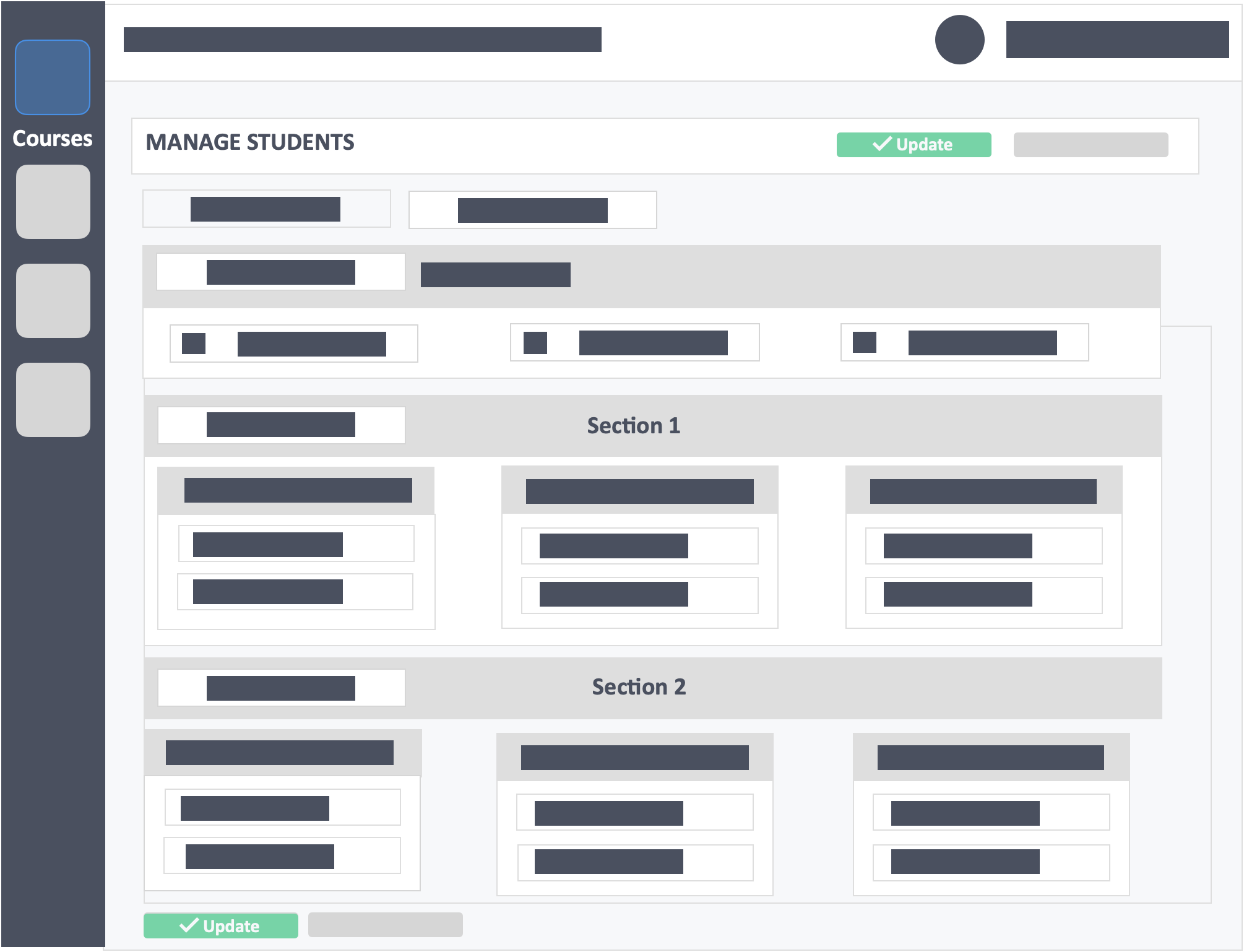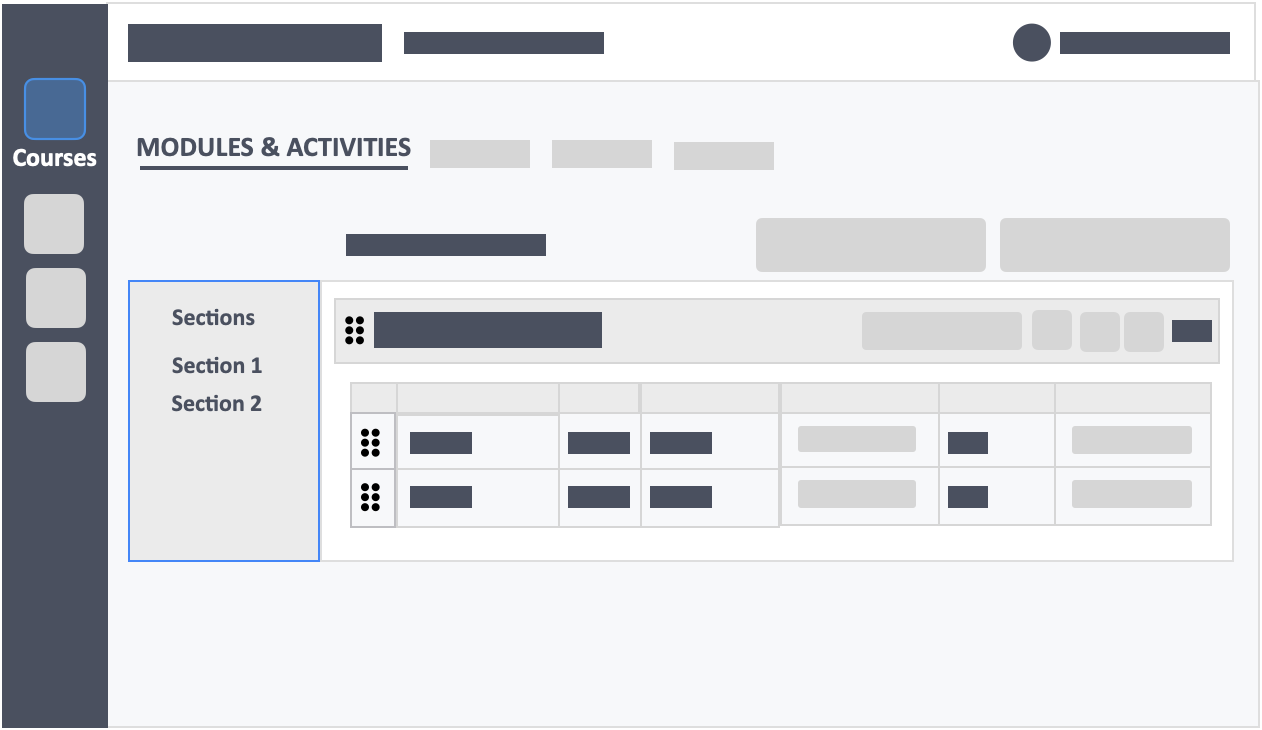 When you head over to the list of your activities—you will notice that you now have two sections on the left side after segmenting your learners into sections.  
You now have the opportunity to run the same activity towards two or more sections (depending on how many you create) simultaneously.
By clicking the sections to the left side of your activity page, you will be able to choose which section you are running.
You can also just run one section alone—and not run the other sections.
These activities are essentially duplicates of the same content which are meant to be ran towards different group of learners.