This article will teach you how to view what courses learners are a part of.
This Guide is for:
Super Admin
Teacher Admin (Full-Access)
Teacher Owner (Full Access)
Steps on How to View the Courses Associated with Learners.
Step 1 – Click the button "People" on the left-side navigation.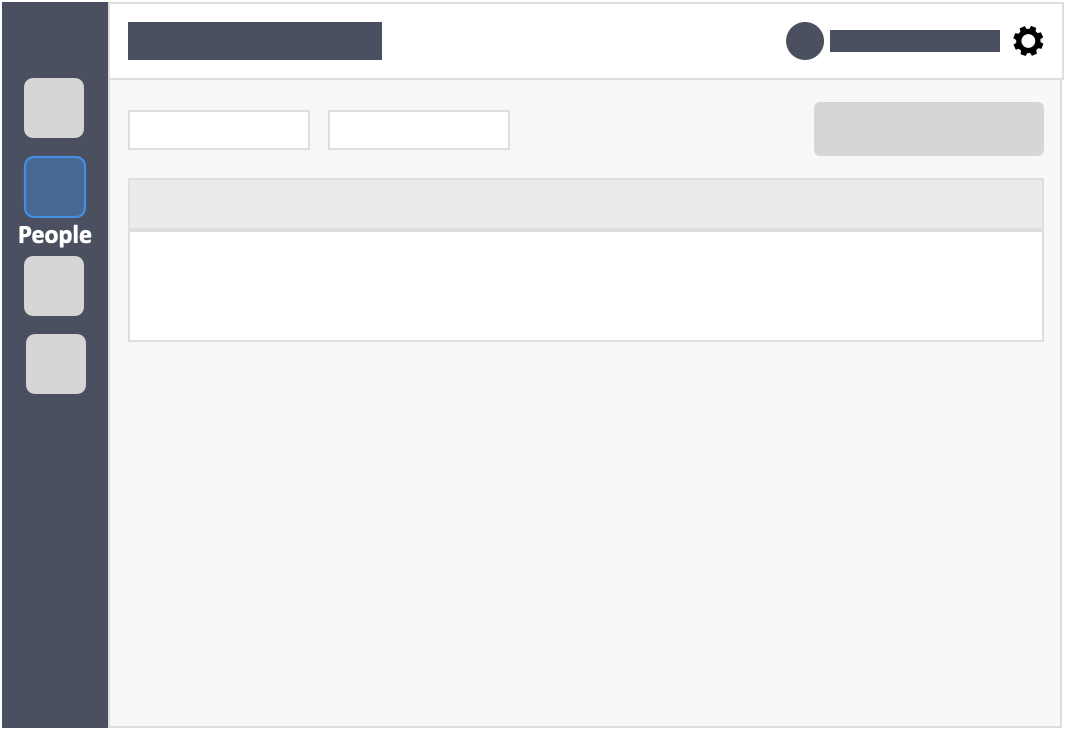 Step 2 – Click the "Students" tab in the left-side of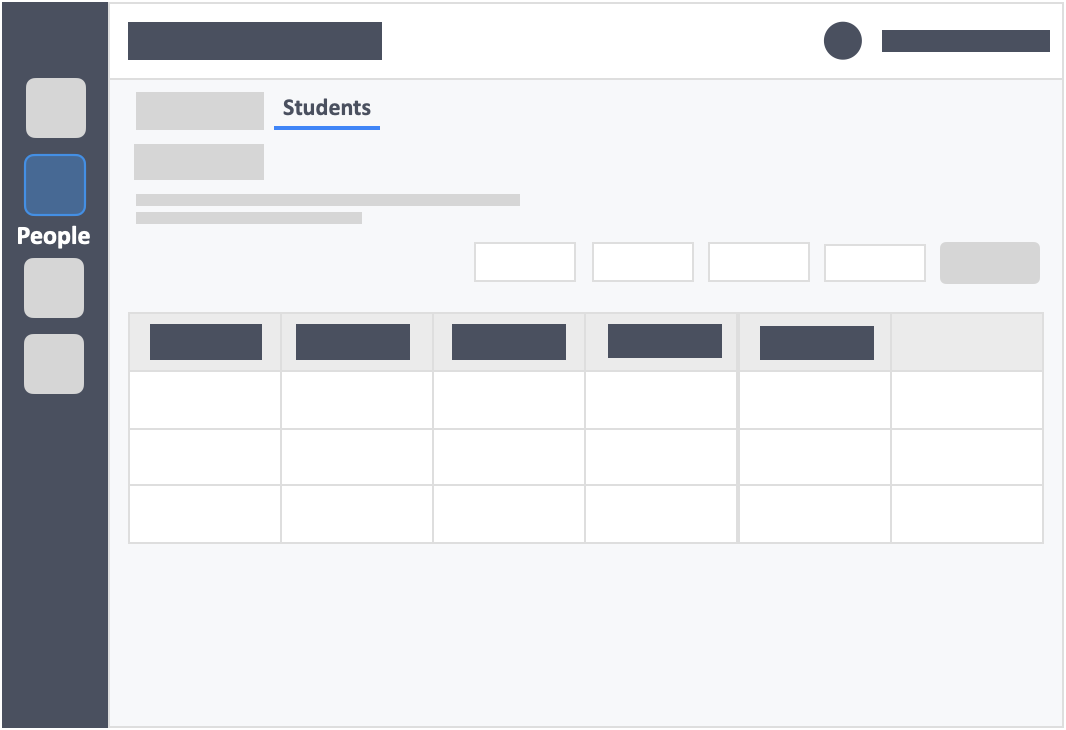 Step 3 – Click the white button "Actions" in the column on right-side of the learner's details.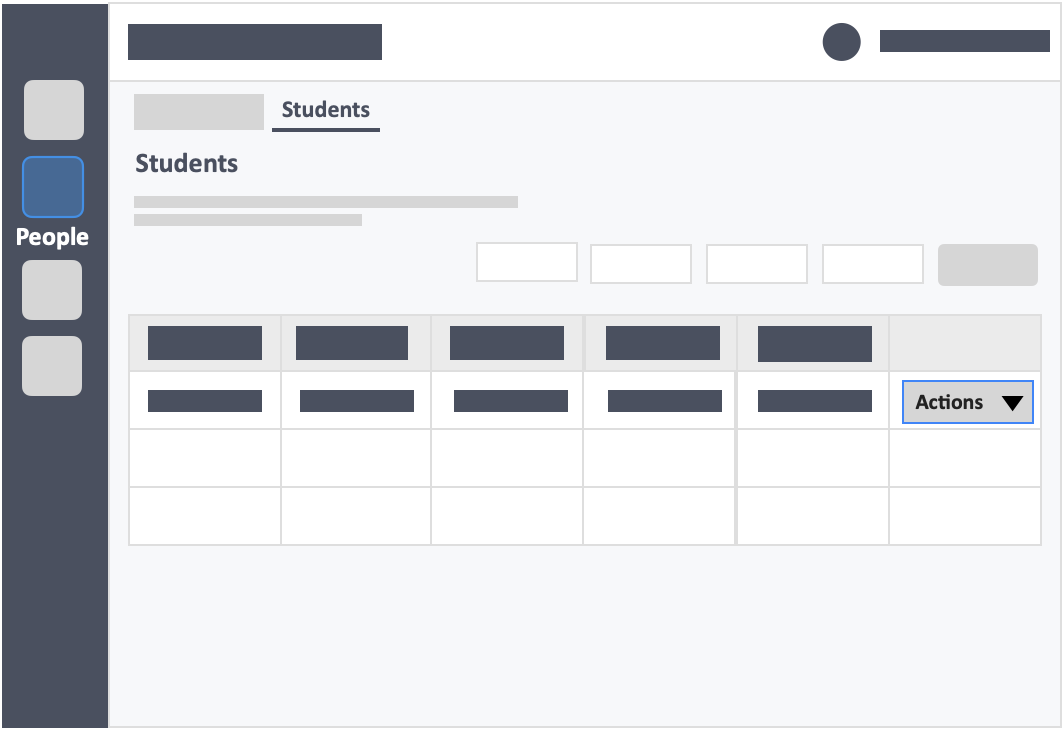 Step 4 – Click the white button "View" in the drop-down.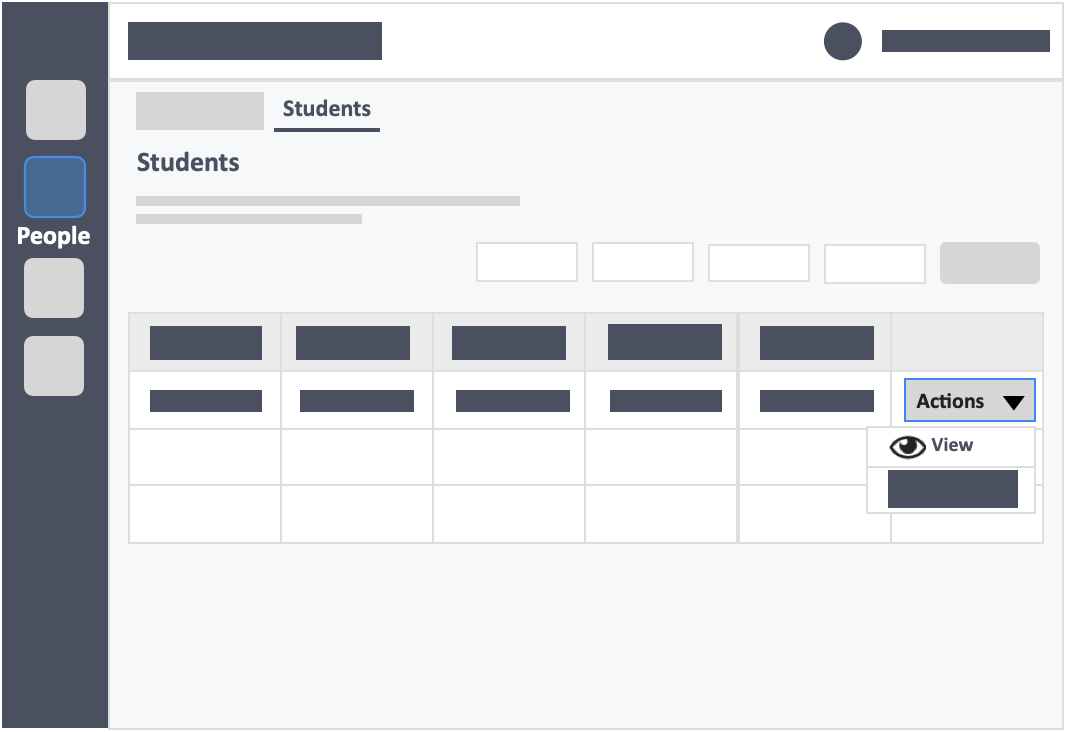 Step 5 – Click the "Courses" tab on the top-left of the page.