This article will show you as a super admin where to find the LTI v1.3 settings.
This Guide is for:
Steps on How to Find LTI v1.3 settings.
Step 1 – Click the button "Settings" on the left-side navigation.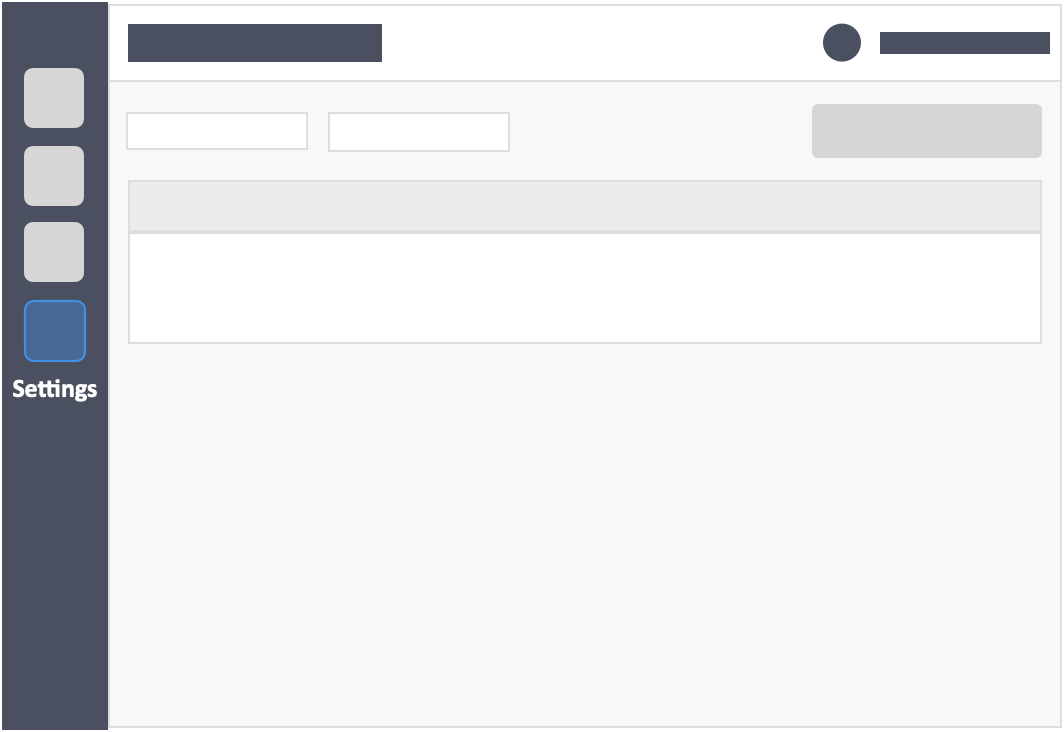 Step 2 – Go to the bottom of the page to the "LTI v1.3 Settings" section.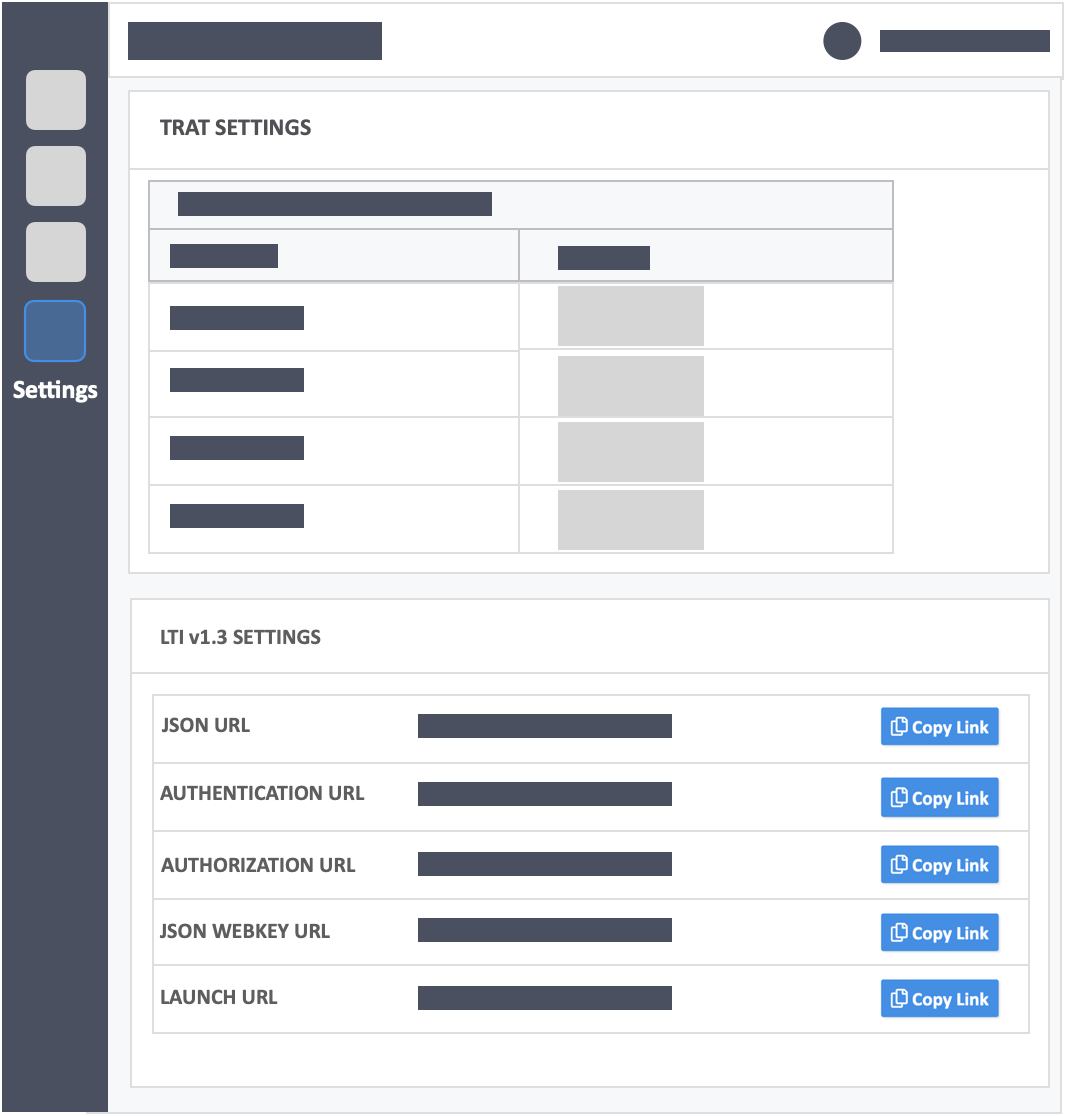 You will now be able click the blue "Copy Link" on the right-side of the URL's.