This article shows you how to re-organize your learners into different teams.
This Guide is for:
Super Admin
Teacher Admin (Full-Access)
Teacher (Owner Full-Access)
Steps on How to Change my Learner's Team Assignment
Step 1 – Click the button "Courses" on the left-side navigation.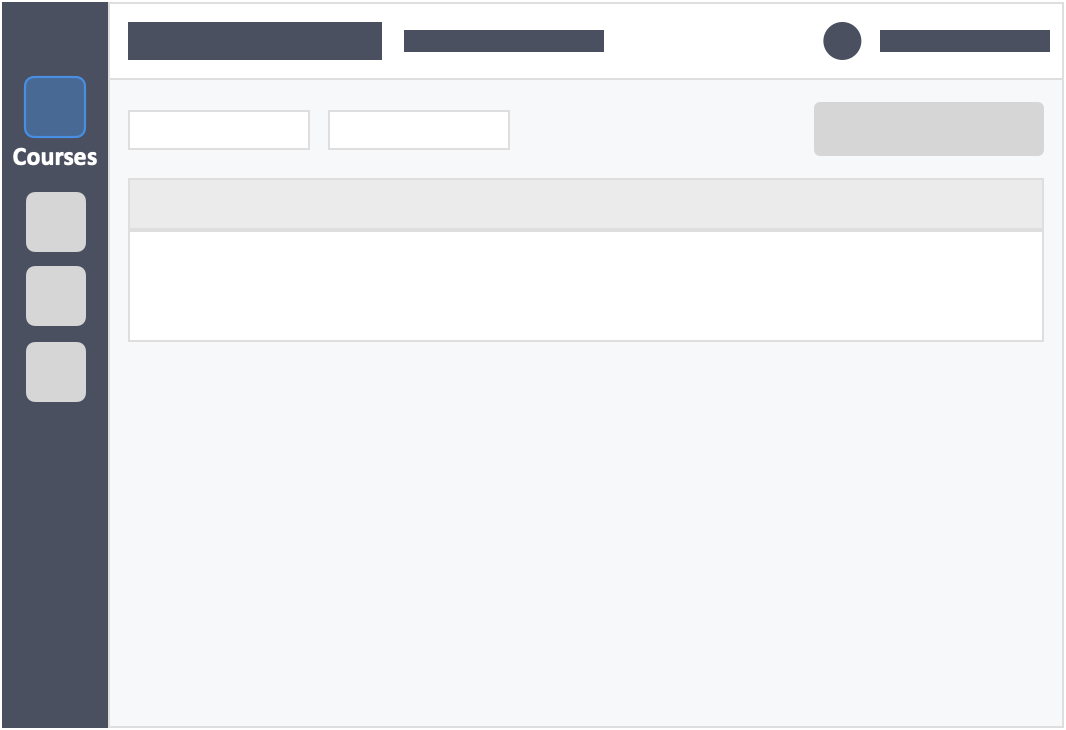 Step 2 – Click the name of the course in which you want to change your learners team assignment.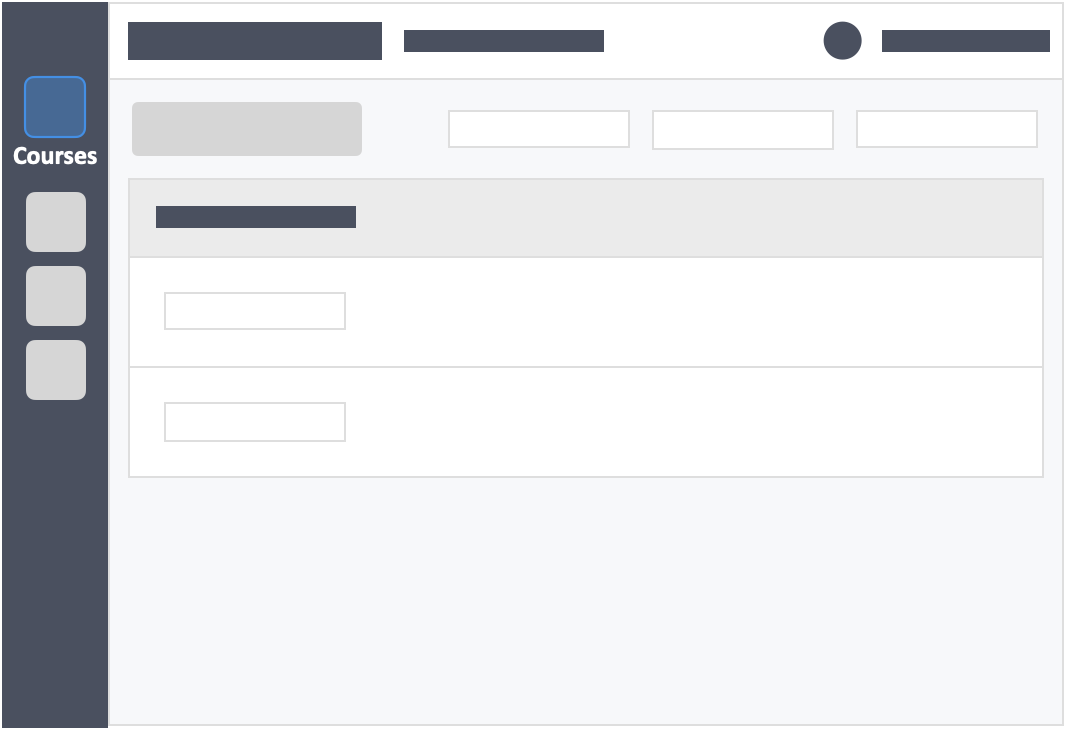 Step 3 – Click the "Students" tab on the top left inside the course.
Step 4 – Click the blue button "Organise Students" on the top-right of the screen.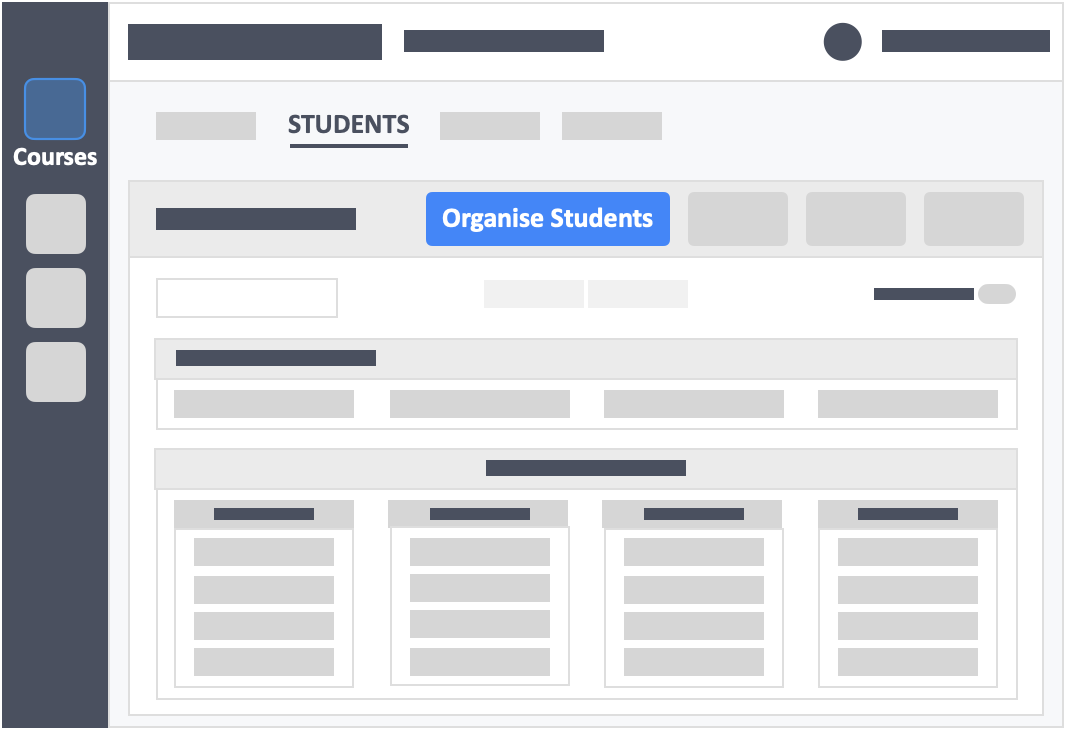 Step 5 – Drag the learner's name to the team you want them to belong.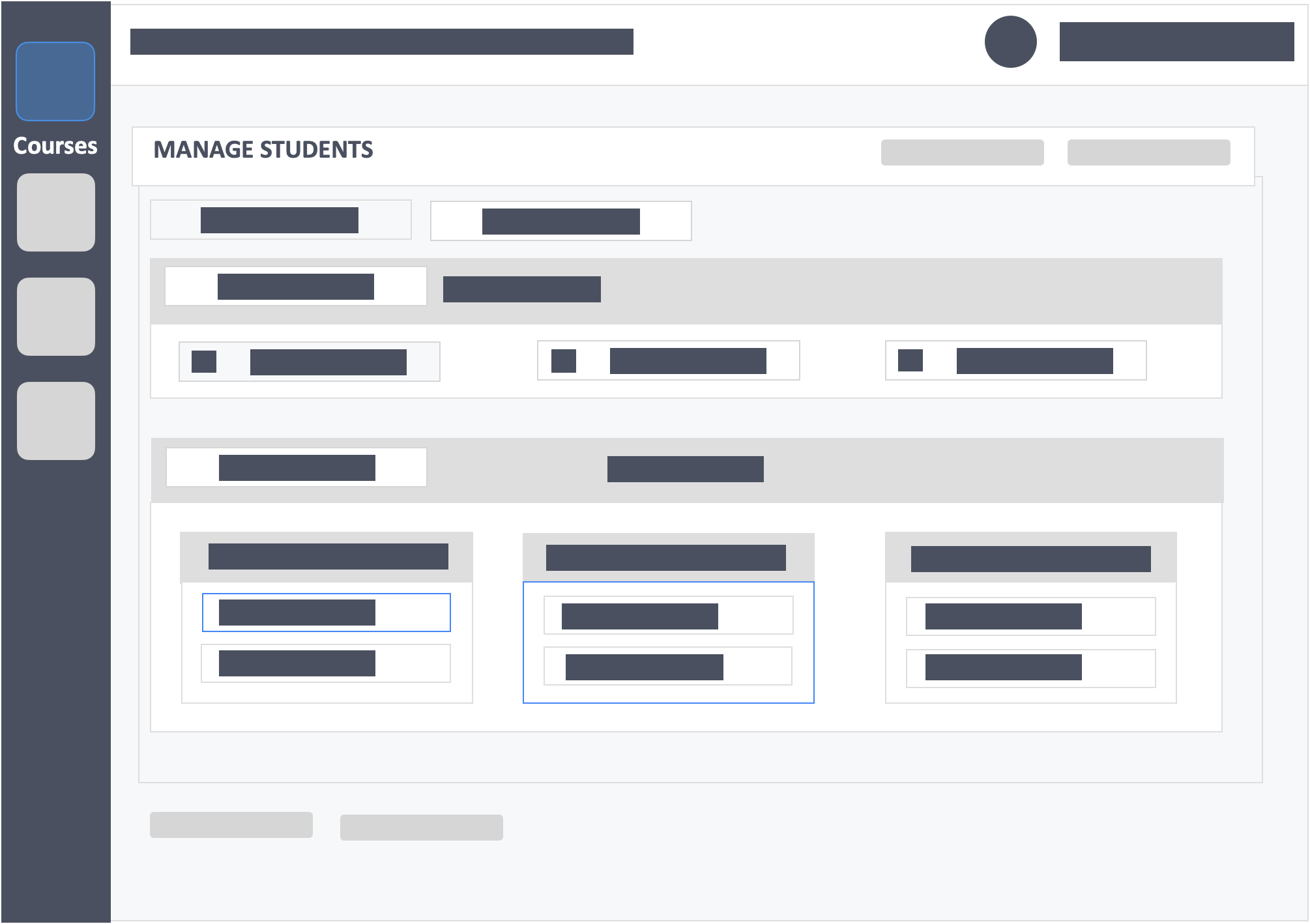 Step 6 – Click the green button "Update" on the top-right or bottom-left of the screen to save changes.