This article will teach you how to upload your learner list in Zoom. If you are using Zoom for your online TBL sessions, you can download the Zoom Breakout room template for room assignments from InteDashboard.
This guide is for
Super Admin
Admin Instructor
Instructor
Steps on How to Upload Your Learner List in Zoom.
Step 1 – Click the button "Courses" on the left-side navigation.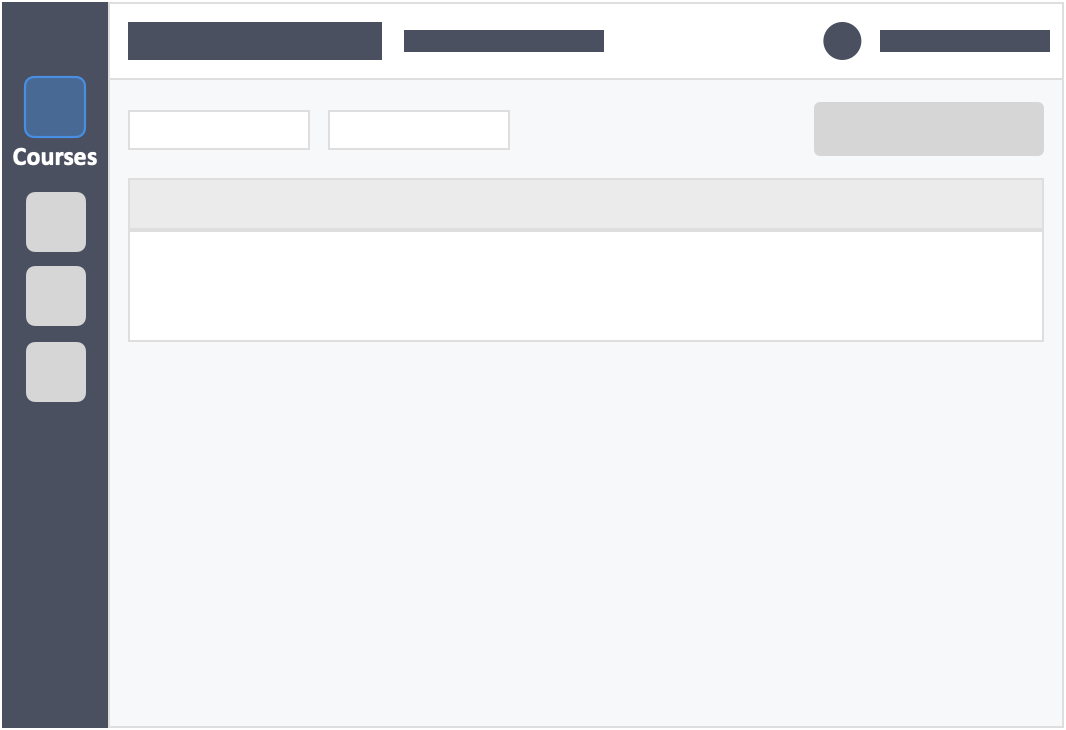 Step 2 – Click on the course which you want to add your learners to.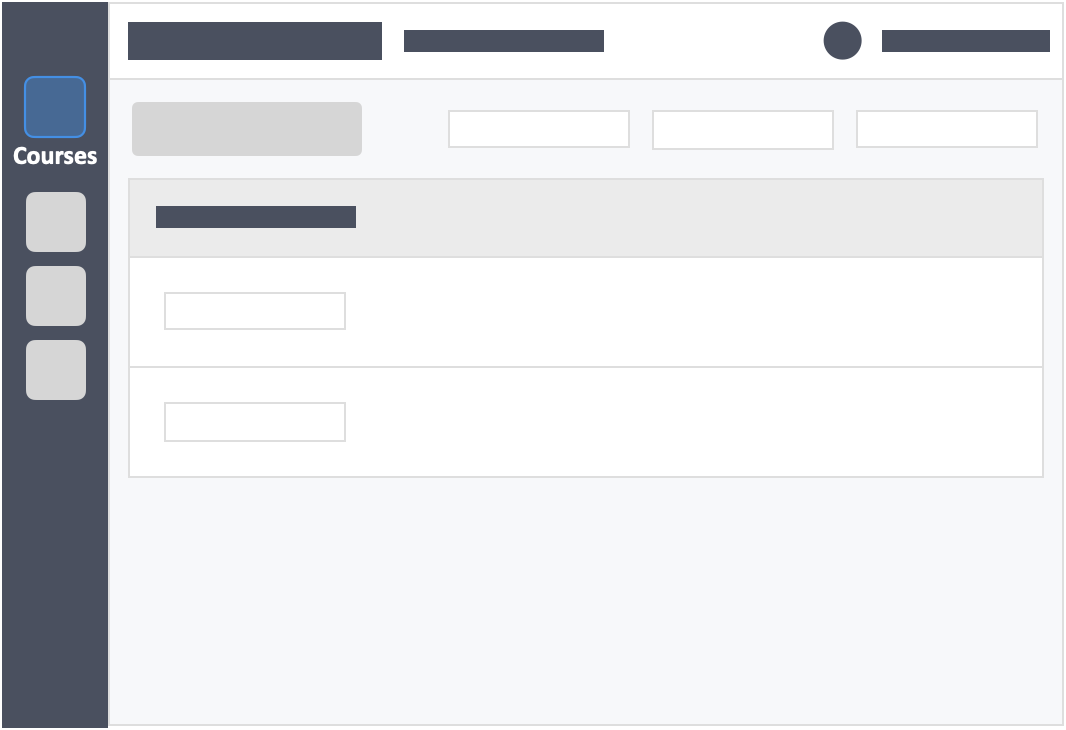 Step 3 – Click on the "STUDENTS" tab on the top of the page.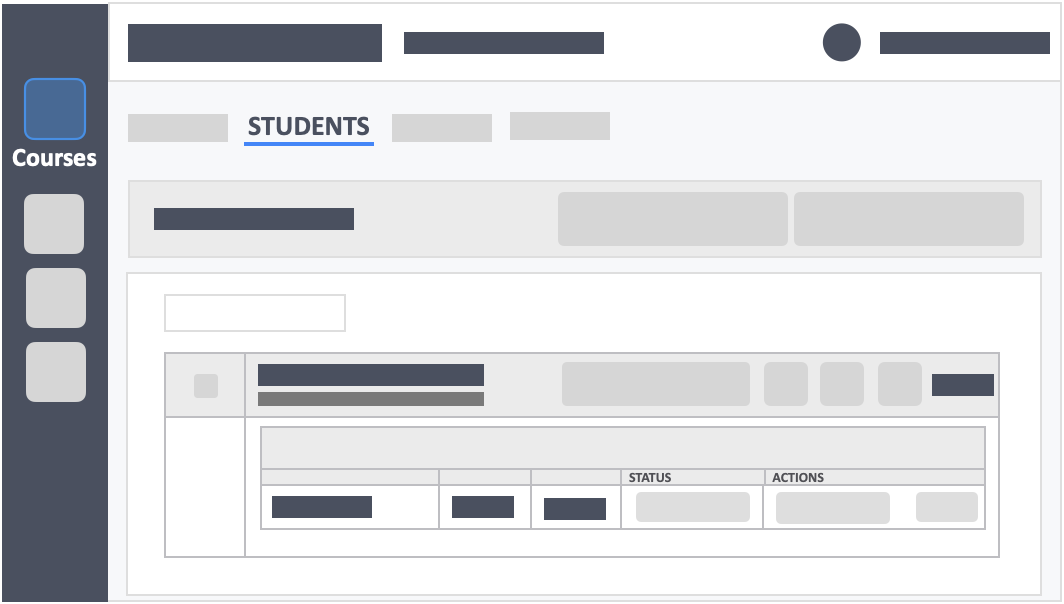 Step 4 – Click the blue button "Export" on the top-right of the page.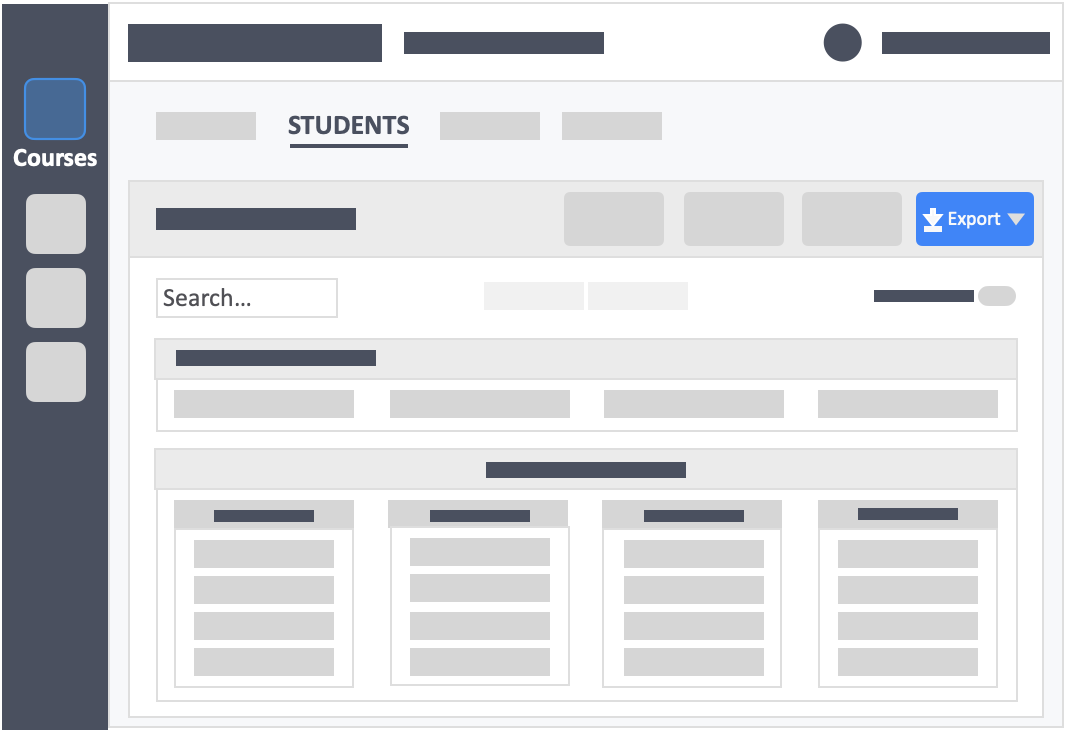 Step 5 – Click "Zoom Import" in the drop-down.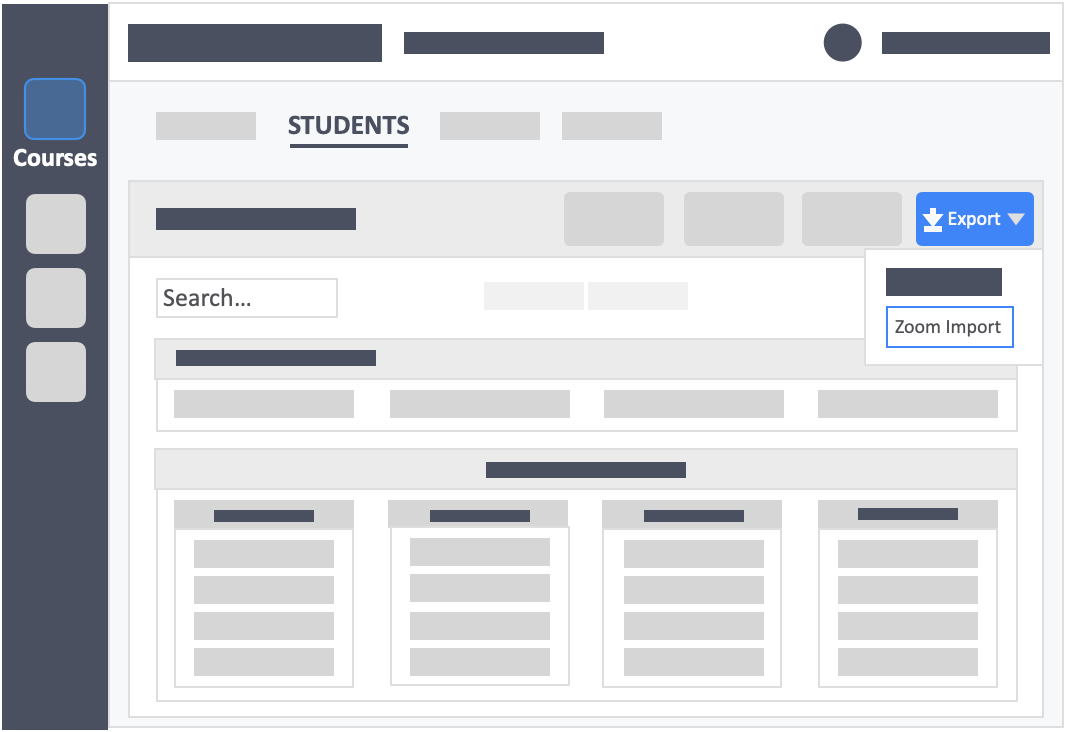 Step 6 – Type in the pre-assign room name and emails of the learners.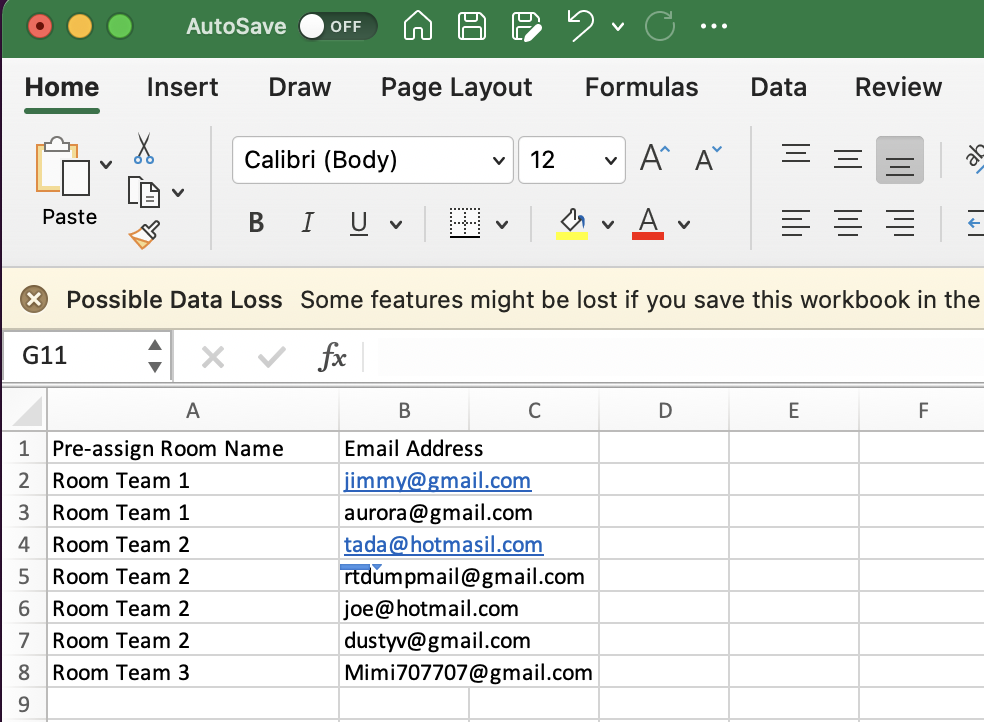 The learners' room assignments are based on their teams.
Learners should be logged in to Zoom using the same email with InteDashboard.
If they are logged in using their personal emails, they will not be assigned to a break-out room.